How to Create "Instatorials" with Instagram's Multiple Upload Feature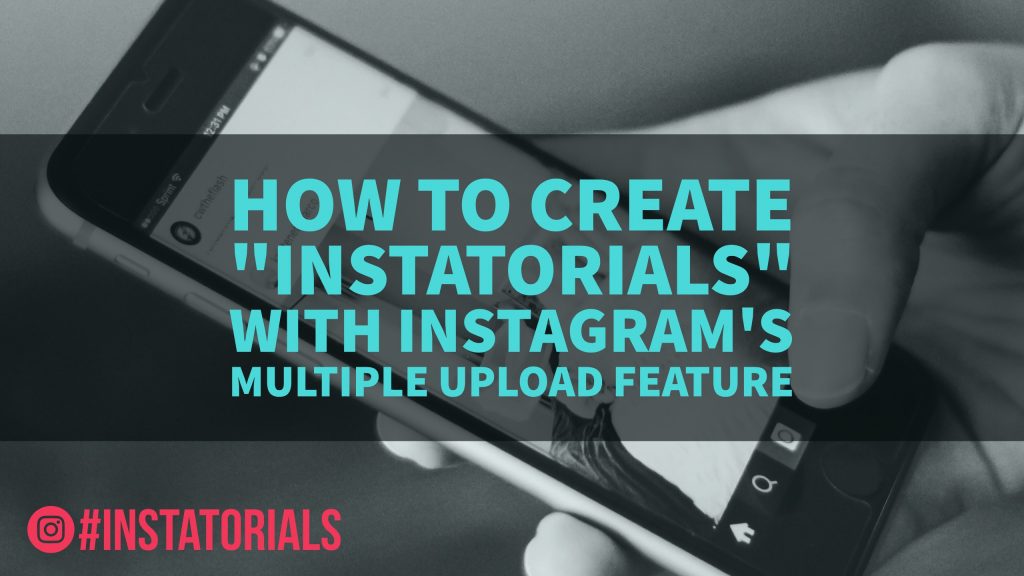 We love Instagram. And we love it even more now that Instagram has added the ability to upload multiple photos and videos to one post. This feature allows individuals and brands to tell stories in a whole new way.
In fact, we found a unique use for this bulk upload feature: Instagram tutorials! Or, as we like to call them, "Instatorials". Essentially, each photo and video in your post is it's own step in the tutorial.

The beauty of Instatorials is viewers can swipe through the tutorial at their own pace. They can skip, pause or repeat a step with a flick of a finger. It's so much easier than trying to keep up with a YouTube video!
We want to see your Instatorials! Share your tutorial on Instagram with the hashtag #Instatorials so we can like them!