Successful
brands
don't
stand
still.
To connect with the people who matter, you need to stay relevant. We have a proven way to make sure you do.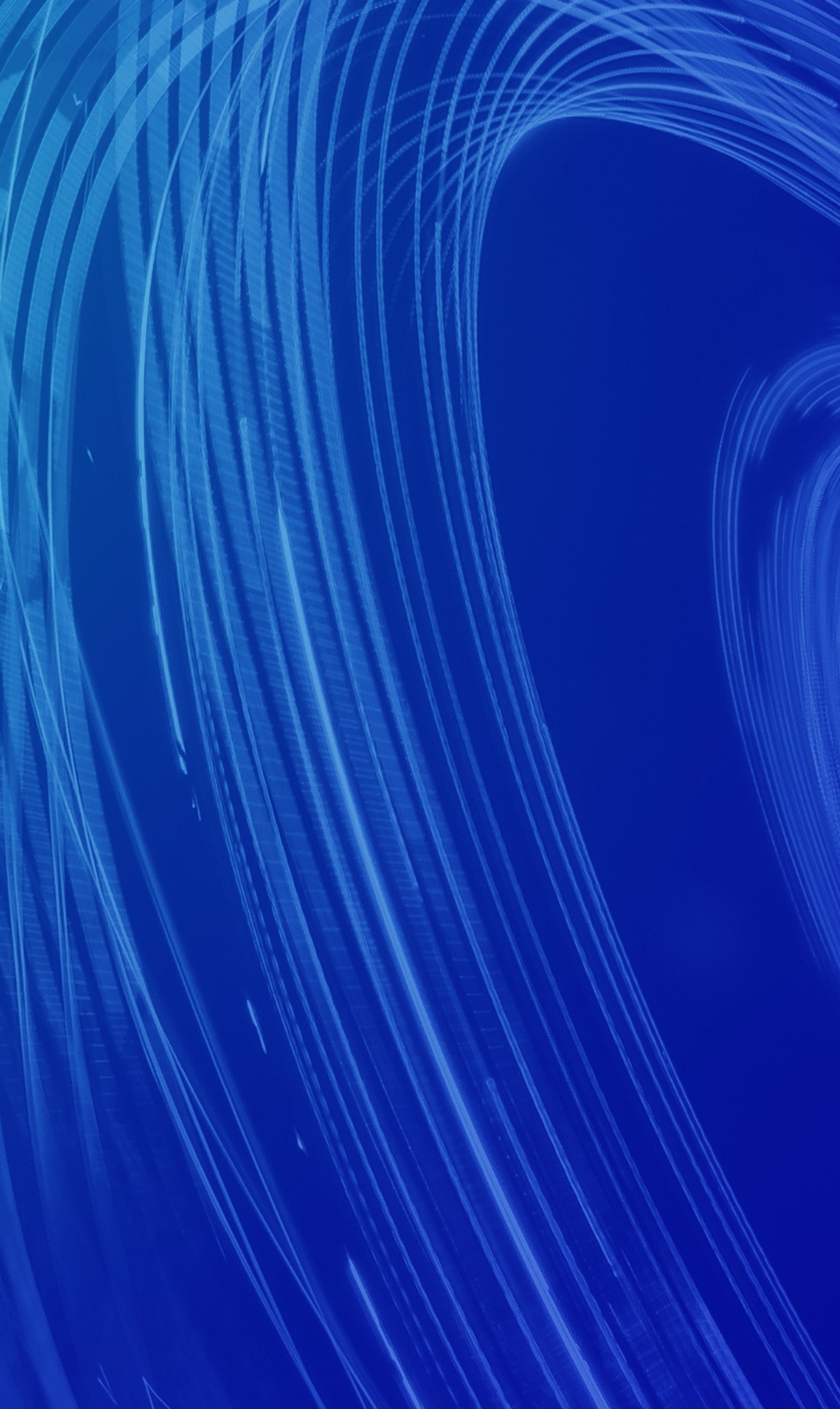 How can your brand capture attention, telegraph value, and boost loyalty—even while your brand landscape is shifting?
It requires taking a fresh look at who you are and who you want to be—and understanding what your target audiences value most.
It means building a brand story that's bigger than the products you provide, one that resonates in emotional ways. A voice that rings out clearly through the noise. An identity that stands out from the competition.
A brand position that's relevant to your customers and partners—and your evolving brand landscape.
Whether you're launching a new brand or refreshing a mature one, JK's Brand Relevance Process delivers an authentic brand that's aligned with your business goals, supports your strategic initiatives, and can grow with you.
Infuse it with insight.
From your industry to your competitors to your customers, we'll get the full picture of your current brand landscape—and glean the insights needed to connect with the people who matter to your business.
Produce a potent position.
We'll collaboratively create the building blocks of your new brand—highlighting what makes you uniquely valuable, making your messaging more meaningful, and developing a compelling story that sets you apart.
Bring your brand powerfully to life.
A distinctive, engaging, ownable visual identity will differentiate your brand and capture your value and promise.
Launch it, live it, leverage it.
We can help you roll out your new brand in a way that generates awareness, promotes engagement, and attracts new customers—and helps your employees become your biggest brand champions.
Featured
project
snapshots.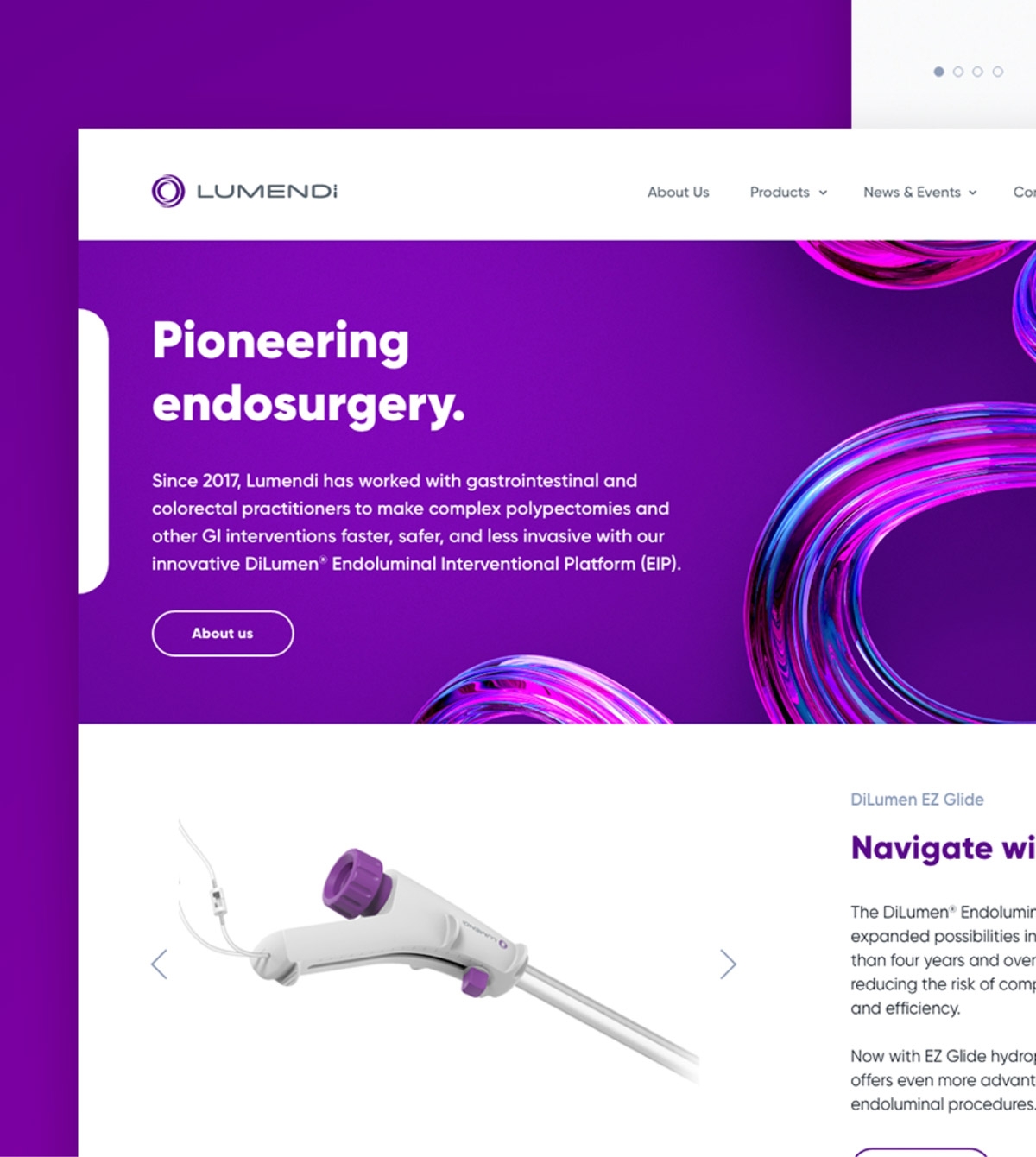 Lumendi
Building a game-changing brand for two trailblazers.
Lumendi is a startup with a noble mission: to transform gastrointestinal surgery. But to become a leader in their space, they needed a compelling story and a standout identity. So that's just what JK created, developing a persuasive position for both the company and its flagship device—along with naming and logo architecture to support their expanding portfolio. And when they were ready to launch new products, we evolved their messaging and updated their creative platform, helping them connect with more doctors and break into new global markets.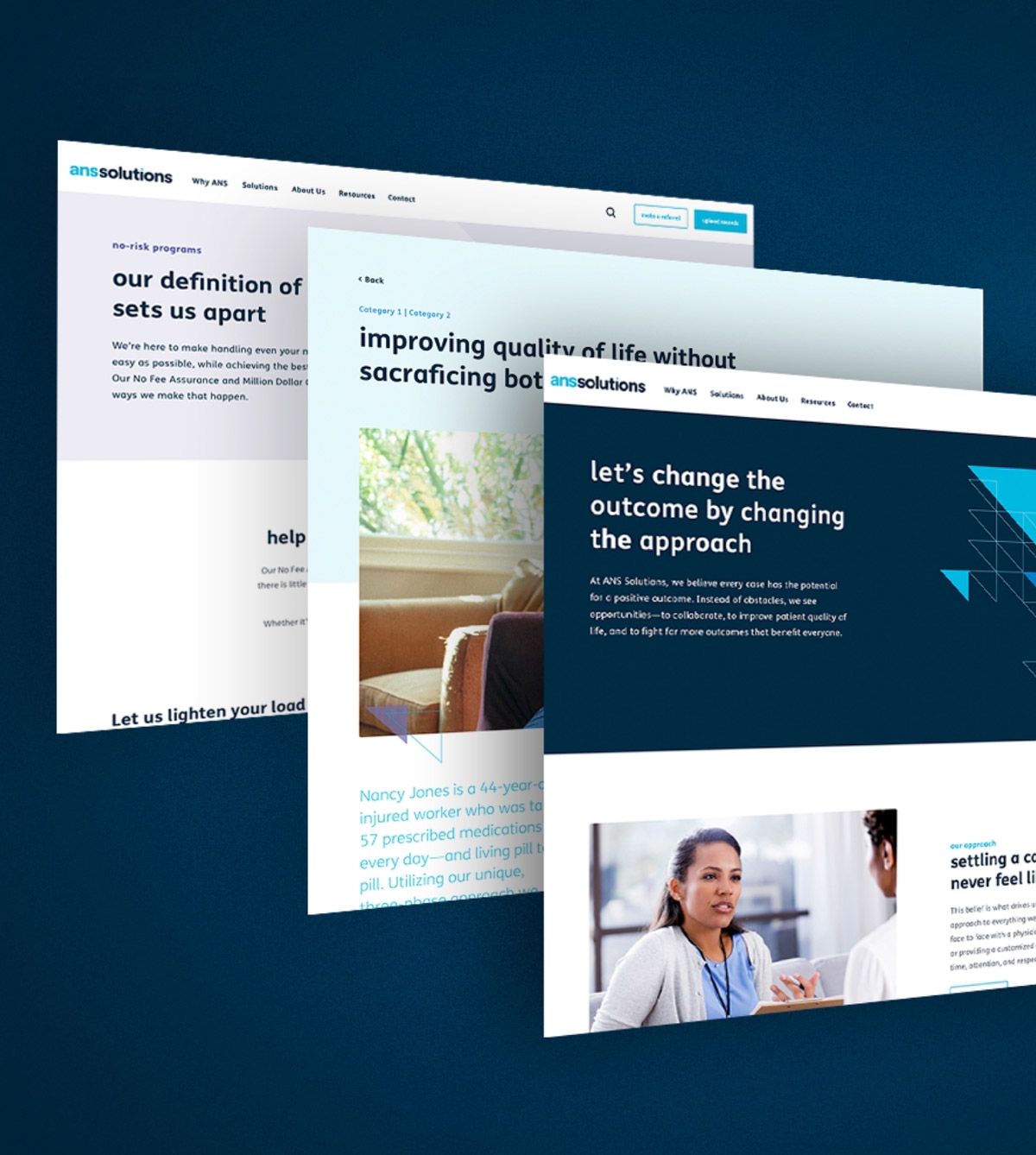 ANS Solutions
Pioneering a powerful new brand identity.
When you're up against much louder, larger competitors in a niche market, how can you stand out? For ANS, the solution was changing the conversation from medical cost containment programs to partnership. That's what JK helped them do through our Brand Relevance Process, getting to the heart of what sets them apart and uncovering a powerful new brand position that captures their personal approach and pioneering spirit. The big reveal at the industry's largest trade show featured a reimagined logo, modernized visual identity, and impactful, empowering messaging. Now, they're telling a more meaningful story—with a greatly amplified voice.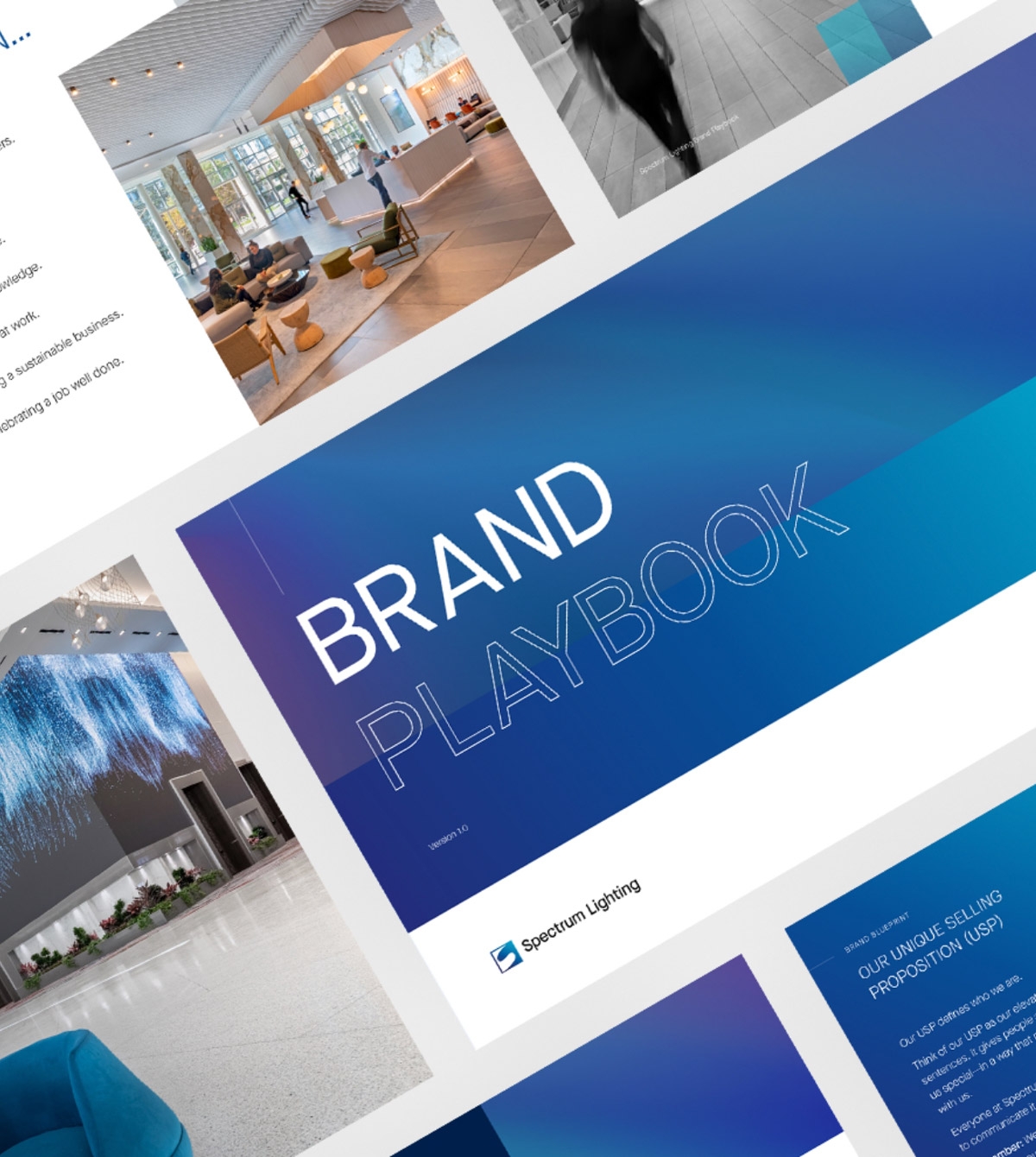 Spectrum Lighting
Reshaping a growing brand for a bright future.
Shifting perceptions can be difficult—but crafting a benefit-driven story that showcases your value is a good place to start. After 30 years in business, Spectrum Lighting was still known as a low-cost manufacturer instead of the high-end architectural lighting provider they had grown to be. So JK brought to light the things that truly set them apart, evolved their identity to match their aspiration—and discovered a hugely important new audience along the way. The result? A creative platform that is modern, relevant to their target customers, and—most importantly—authentic to Spectrum.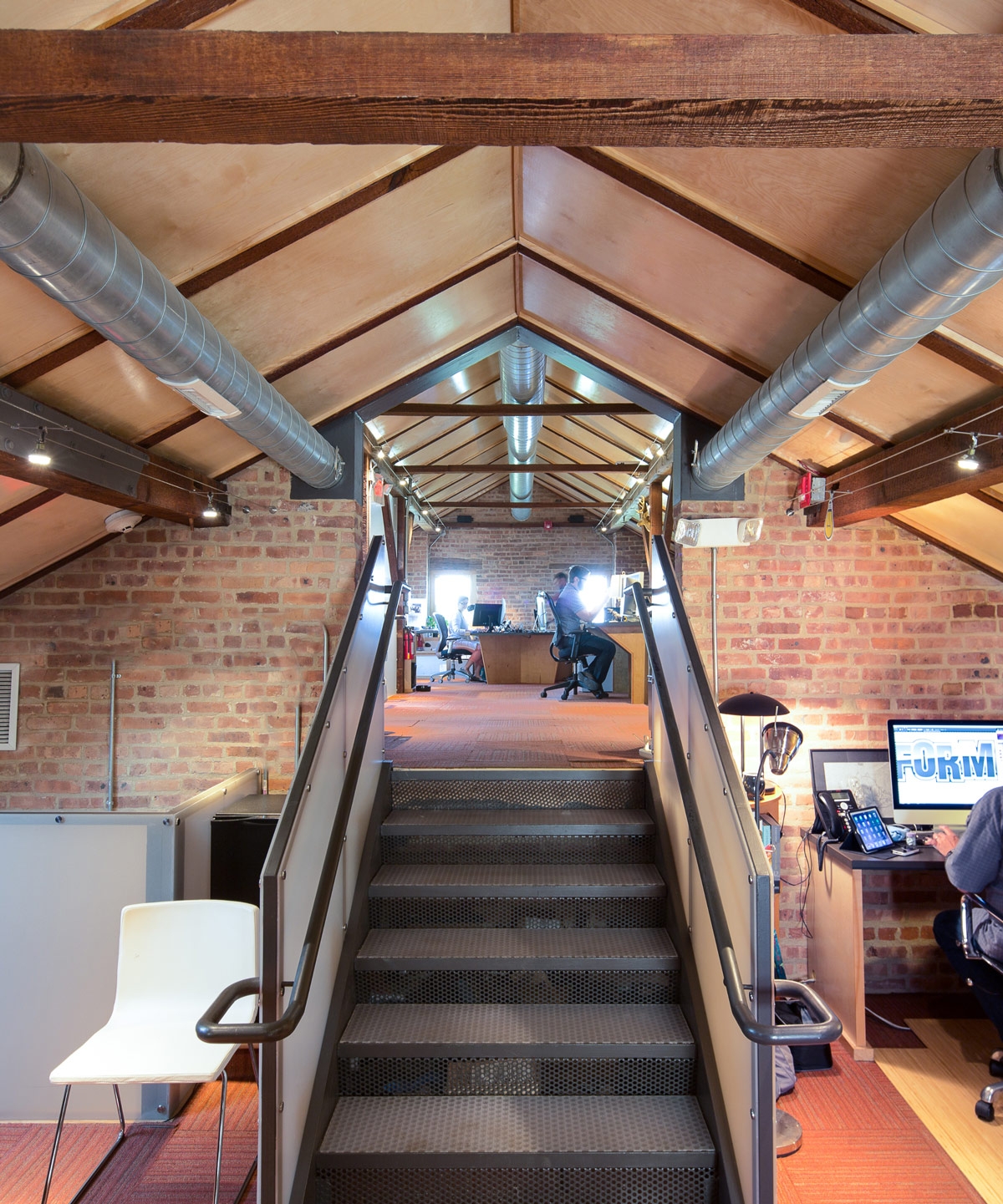 About JK.
We've spent 35 years sharpening the skills that move your business forward. We're your partner and your guide, ready to help you to find your voice, inspire your salespeople, and connect with the customers who matter most.
Let's
build
a
better
brand
together.
Please fill out the form below and we'll be in touch soon.