Are
you
our
next
Freelance
Presentation
Designer?
JK is searching for an experienced and talented freelance presentation designer for our busy creative and advertising agency. This position will support a dedicated team of creative and account management professionals serving a group of clients across a large global healthcare company. 
Our culture is inclusive, friendly, flexible, and fast-paced. And even in these challenging times when we mainly see each other on screens, we're collaborating, connecting, and creating great stuff together—while taking work-life balance seriously and treating each other with respect. 
This freelance position requires an expert level understanding of PowerPoint, including designing and maintaining master pages, transitions, and animations to create well designed, on-brand presentations. 
The ideal candidate is an excellent designer who is comfortable working within sophisticated brand guidelines and available 10-20 hours per week in a fast-paced, high volume creative environment. For the right candidate who is motivated to continue to grow their relationship with JK Design, there is the potential for increased or guaranteed hours, or temp-to-perm opportunities.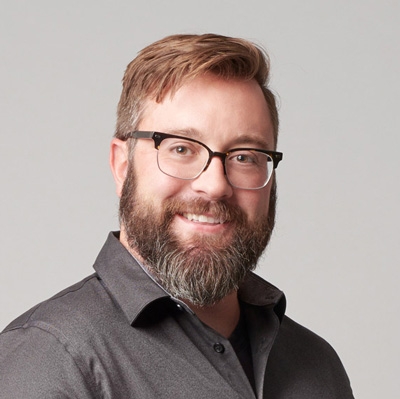 We have an incredible company culture which allows us to focus our energy on creating work that is interesting, effective, and helps our clients succeed.
Mike Gerberville
Creative Studio Manager
Responsibilities
Provide creative execution and/or production for all assigned projects.

Ensure that execution is consistent and compliant with all relevant brand standards..
Skills
Able to work efficiently within Microsoft PowerPoint, including expert level experience working with master pages, templates, animations, and transitions.

Excellent working knowledge of design and production applications such as Photoshop, Illustrator, and InDesign.

Able to collaborate effectively across disciplines such as copy, motion graphics, live video, and presentation development.

Able to collaborate with colleagues to interpret client feedback and ensure it is reflected in creative products.
Expectations
Will facilitate and champion collaboration, inclusion, and mutual respect throughout the creative process, promoting open communication among all team members.

Has experience executing graphic design and/or production tasks.

Will communicate seamlessly with other departments and disciplines.

Will take direction and collaborate well with creative directors and art directors.

Will keep the assigned creative director informed in a timely and regular manner of project status, ongoing progress, and challenges/problems as they arise.

Will be accountable for working within the budgeted hours for all projects.
Requirements
2+ years experience working within Microsoft PowerPoint.

Creative agency experience is preferred.

Strong communication skills.
Location
This is a remote position, some on-site opportunities may be available for local candidates.
Compensation
JK Design offers a competitive compensation consistent with current market rates.
Equal Opportunity Employer
JK is an equal opportunity employer. JK prohibits unlawful discrimination based on race, color, creed, sex, religion, marital status, registered domestic partner status, age, national origin, ancestry, citizenship status, veteran status, genetic information, physical or mental disability, medical condition including genetic characteristics, sexual orientation, gender, gender identity or expression (including transgender status), pregnancy, childbirth, or related medical conditions, or any other consideration made unlawful by federal, state, or local laws (protected characteristics). It also prohibits unlawful discrimination based on the perception that anyone has any of those characteristics, or is associated with a person who has or is perceived as having any of those characteristics.
In your cover letter, please include your salary requirements and indicate that you are applying for the "Freelance Presentation Designer" position.