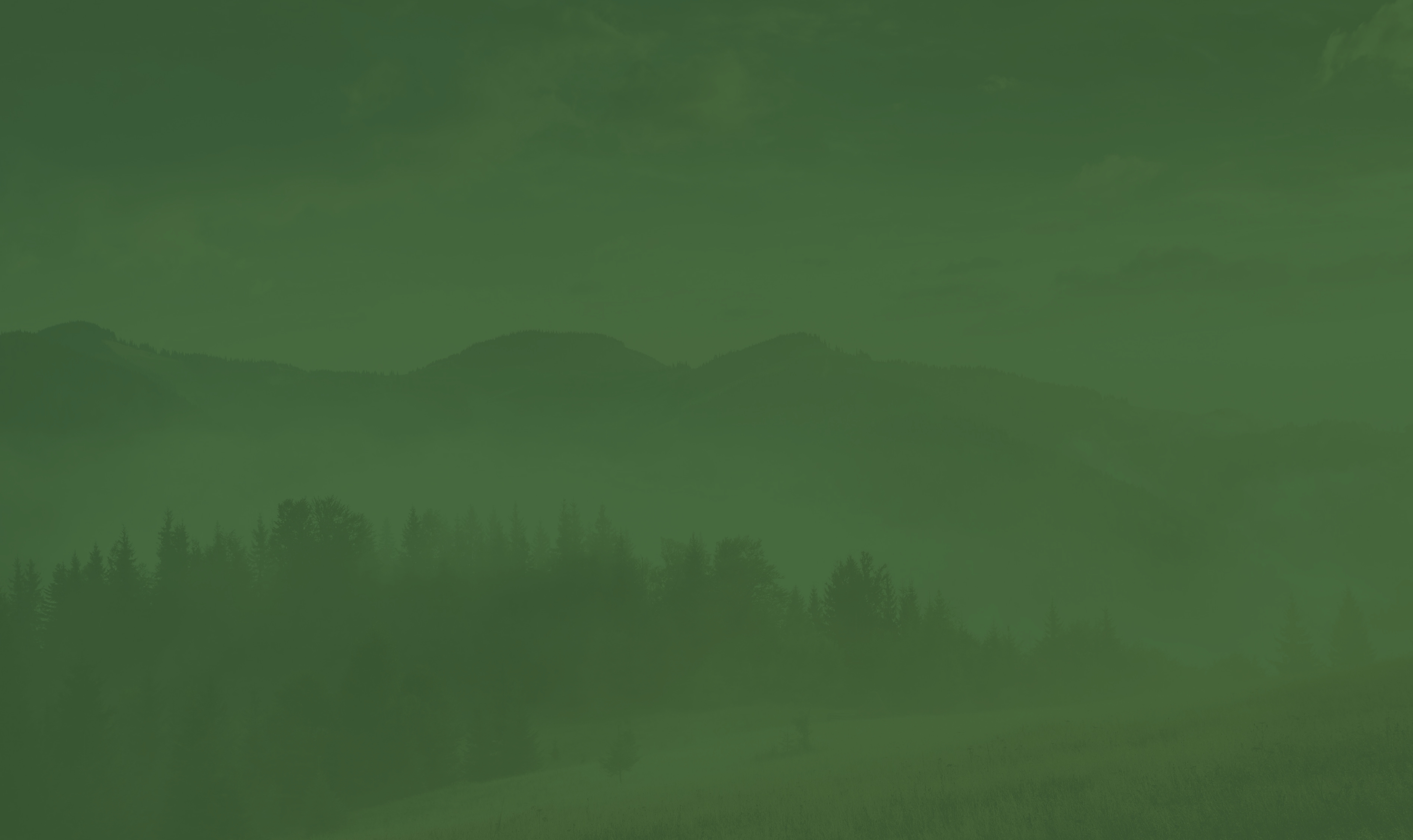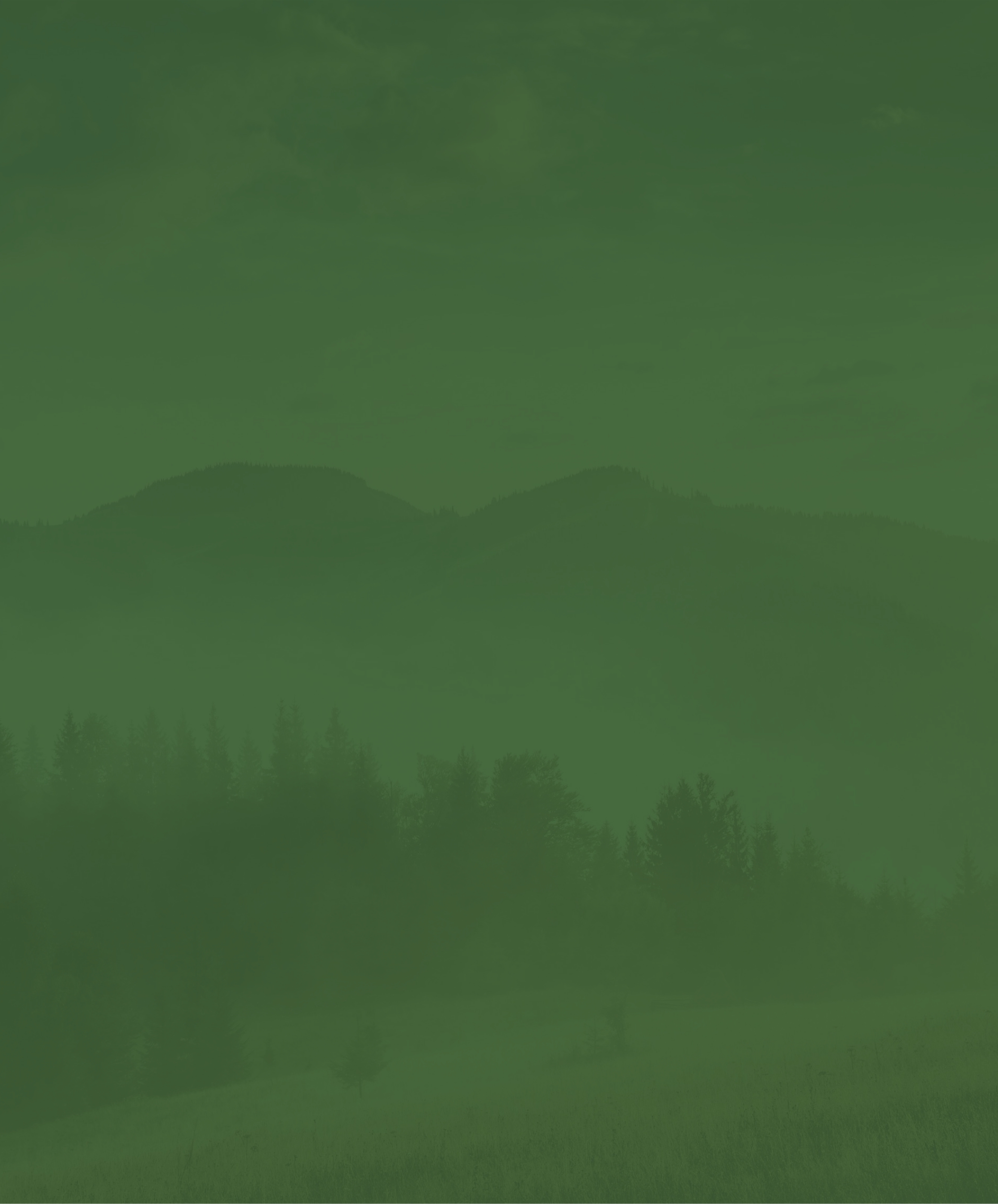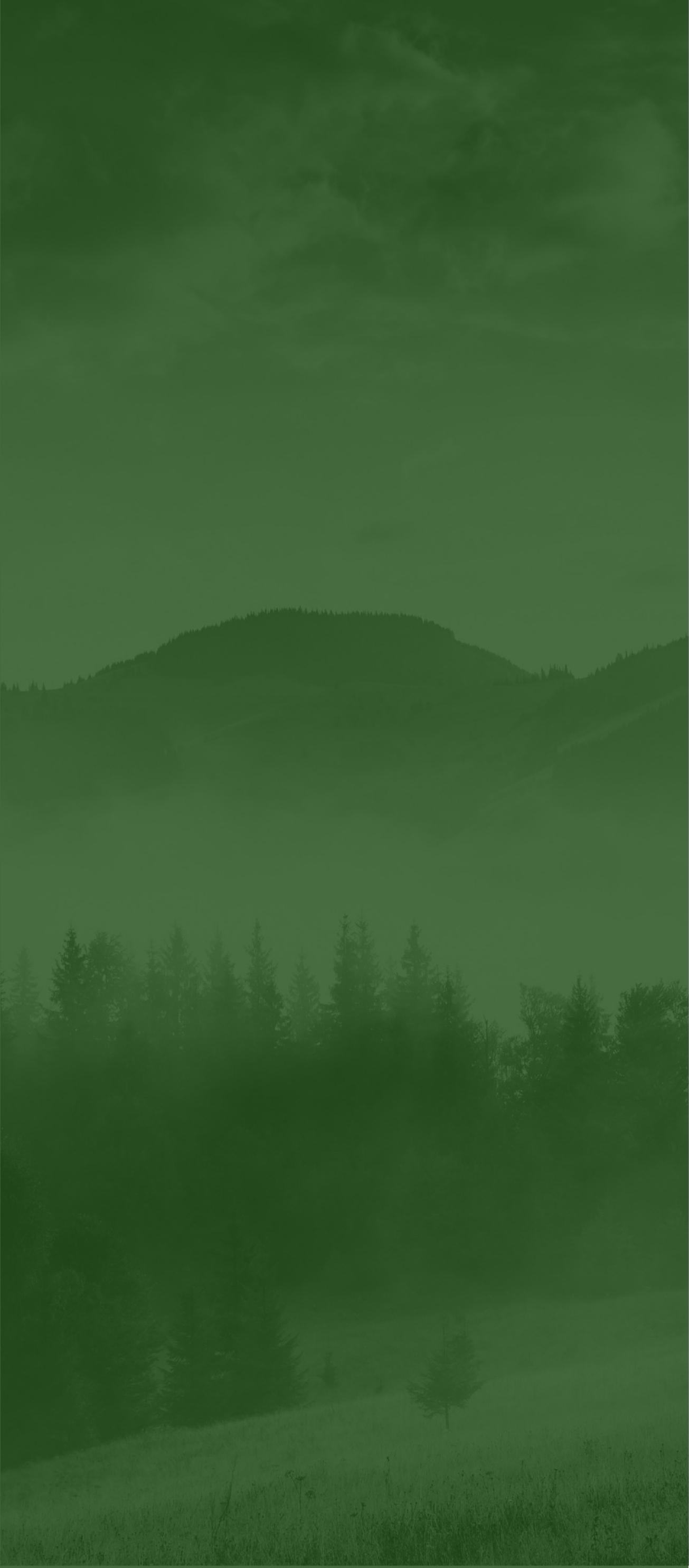 JK helped us really define our vision and share it in powerful new ways, ones that have helped to drive growth for us and our members.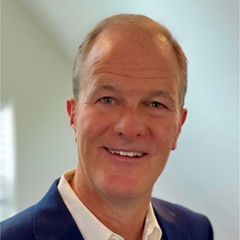 Ted Simpson
Sr. Vice President of Marketing, AD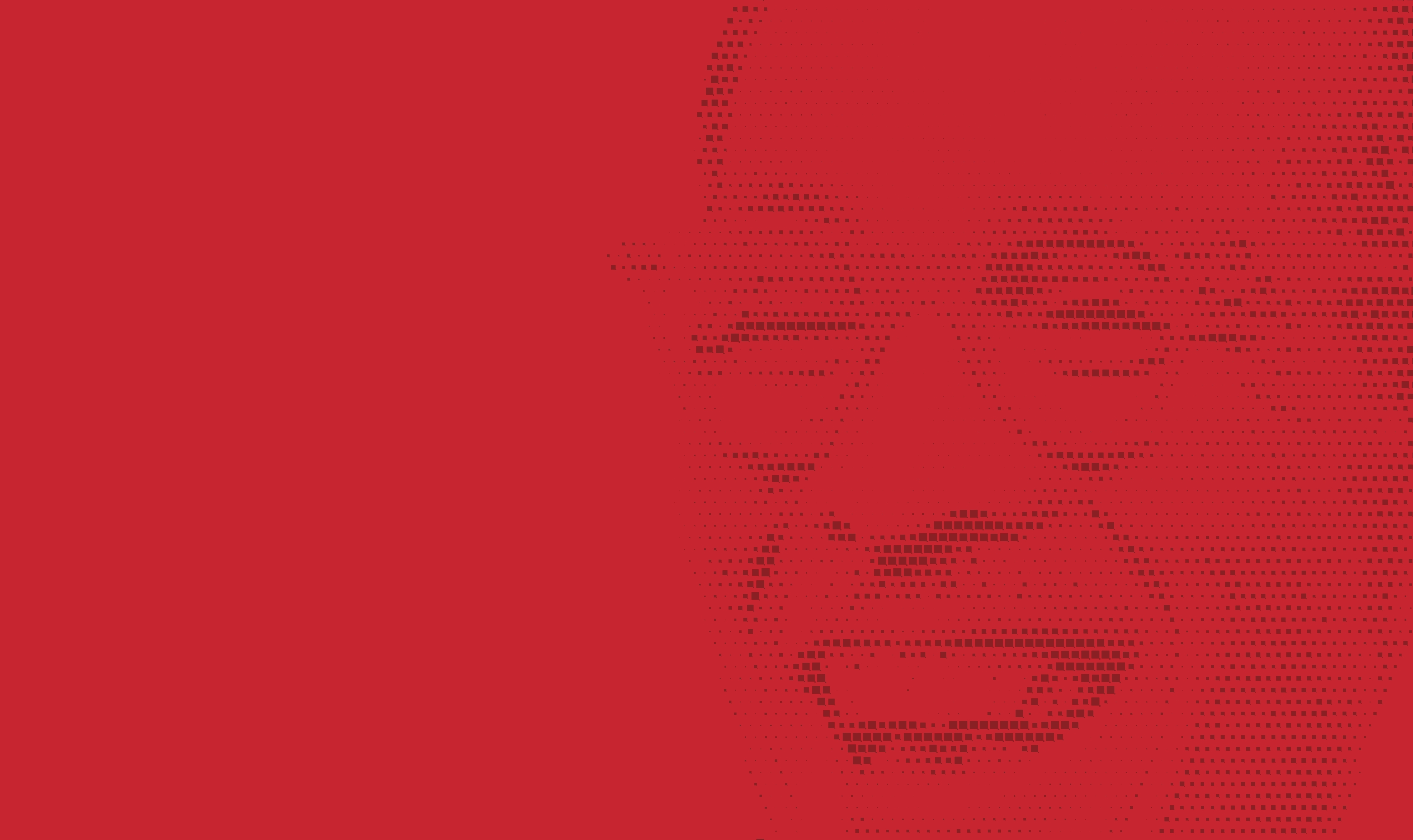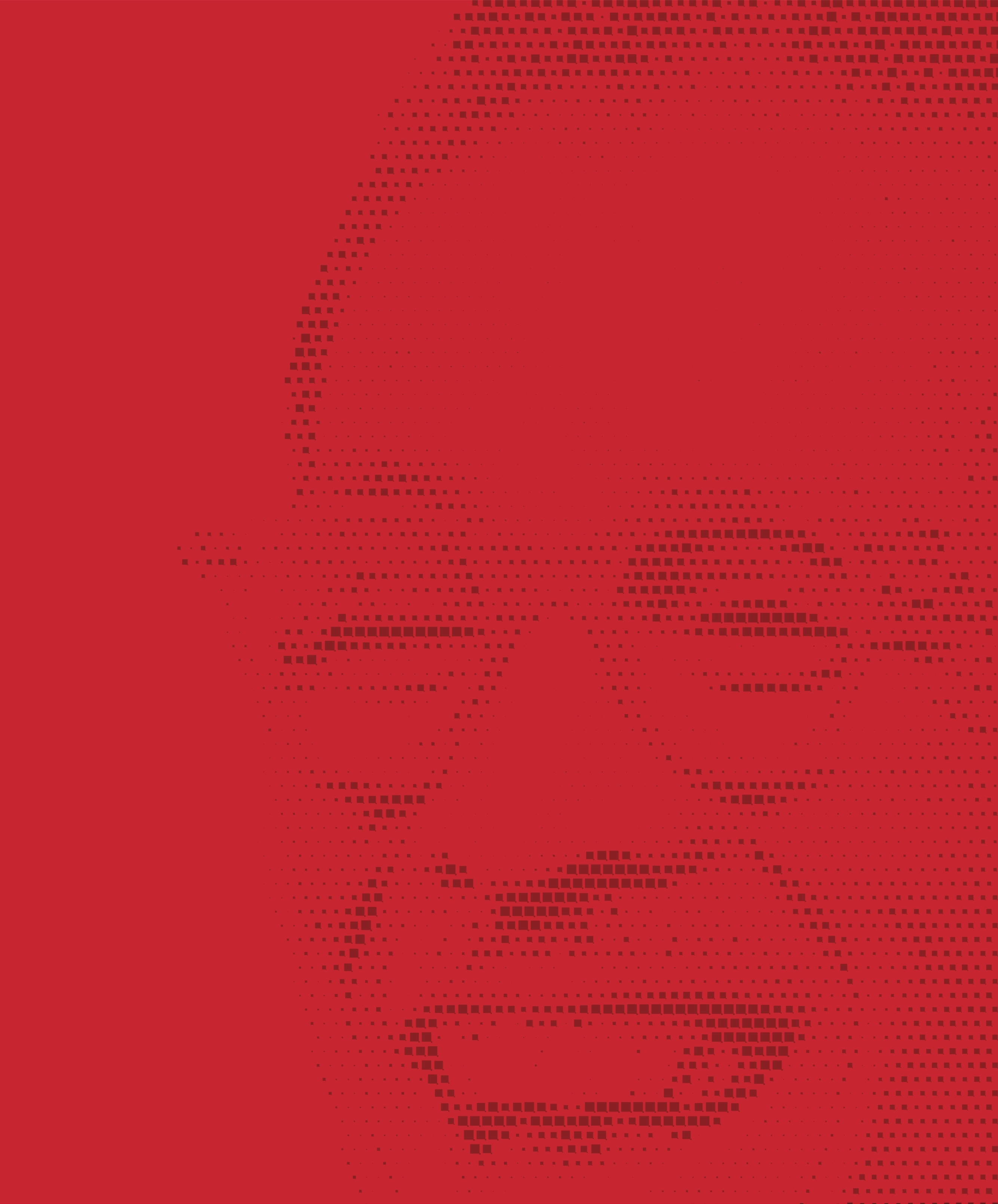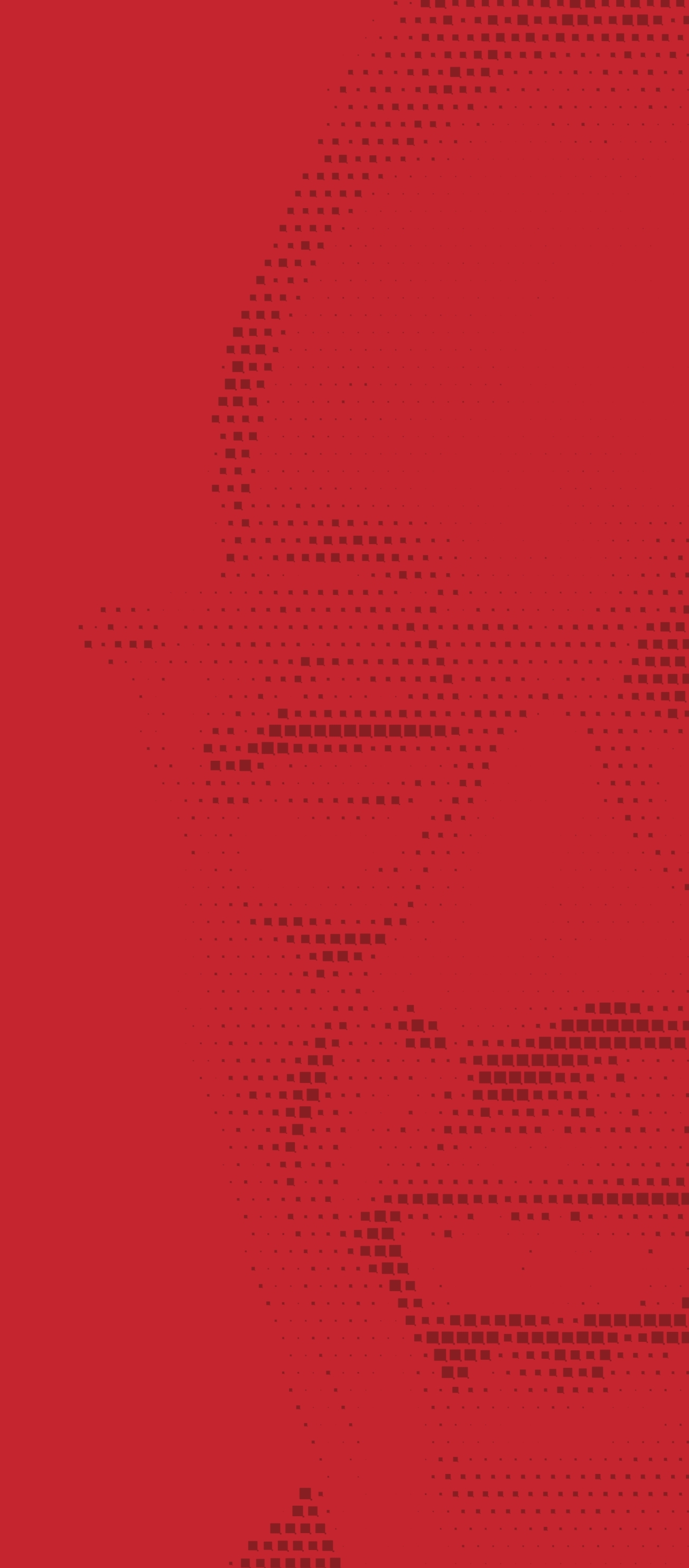 JK really took the time to get to know our leaders, our culture, and our challenges, and then collaborated closely with us to create an employer brand that truly captured the best of our culture and what we have to offer as an employer.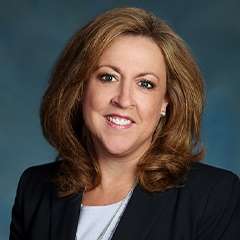 Donna Venable
Executive Vice President, Human Resources and Deputy General Manager, Shared Services, Ricoh North America Partnering with JK has been an incredibly collaborative process whereby after each engagement, my team feels confident that we chose the right partner.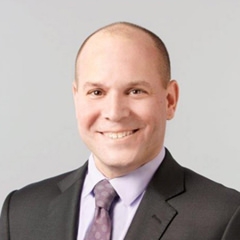 Anthony Sambucini
CEO, ANS Solutions The enthusiastic acceptance of the campaign by our country partners, to me, is proof positive of its success.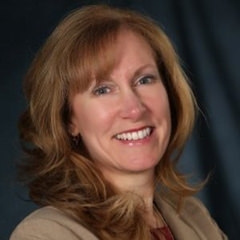 Amy Sharry
Director, Global Employer Brand & Marketing, ADP
The Farmhouse
465 Amwell Road
Hillsborough, NJ 08844