Built
on
relationships.
Led
by
our
beliefs.
We've spent 35 years sharpening the skills that move your business forward. Our culture is energized every day by people who work together to make truly exceptional things happen—for our clients and for each other.
Getting it done takes teamwork, talent, and a can-do attitude that turns obstacles into opportunities and challenges into change. And every step we take is guided by the beliefs that live at the core of our business.
Our
relationships
are
our
most
valuable
resource.
35 years working with brands of all shapes and sizes has taught us that the best work is done with our clients—not for them. We've seen the power of partnership firsthand, and we can't imagine working any other way.
Listen,
think,
do—
in
that
order.
We're here to share our expertise and get things done. But first and foremost, we're here to listen. We'll dive into your story, your goals, and your vision, then provide thoughtful recommendations that will help move your business forward.
Every
idea
can
be
a
big
idea.
We're always looking to make great things happen, whether it's a routine request or a complete rebrand. We dig for insights, collaborate creatively, and push ourselves to deliver inspired work and create exceptional outcomes that surprise and delight.
If
it's
worth
doing,
it's
worth
doing
right.
We take the time to craft creative, well-informed solutions that come headfirst for your challenges, speak directly to your audiences, and empower your business with a story as unique as your brand.
We're
making
the
world
better
than
we
found
it.
We're passionate about helping make our community stronger.
That's why we started JK Gives Back, which gives every employee a day each year to do volunteer work, and why we support charitable organizations that help the people (and animals) who need it most.
Habitat for Humanity
Embrace Kids
Elijah's Promise
Samaritan Homeless Interim Program
Tabby's Place
United Way
Meals on Wheels
America's Grow-a-Row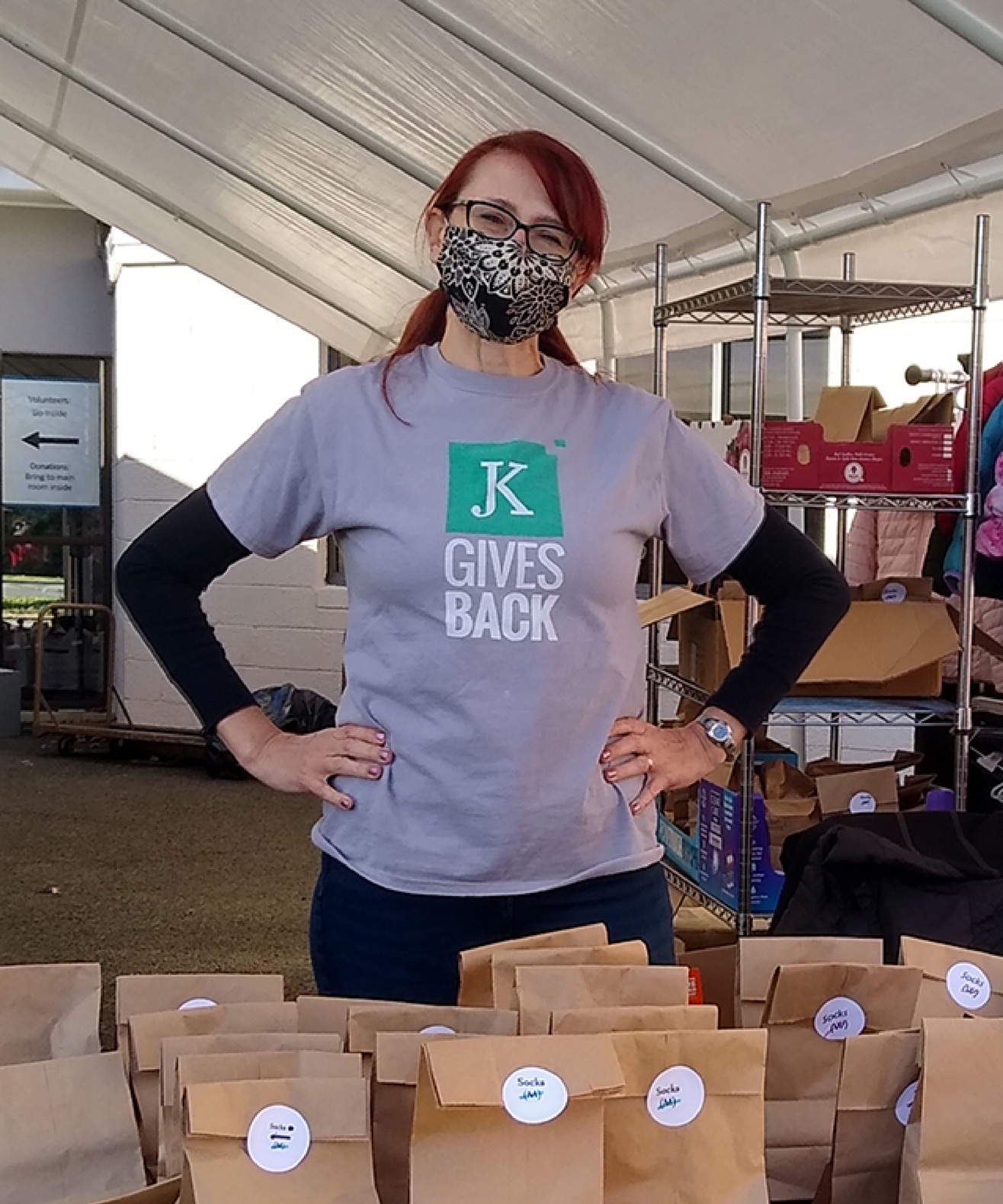 Leaders.
Creators.
Game-changers.
Mark Medeiros
Executive Vice President