Marcos
Rallying
talent
to
build
a
stronger,
more
stable
business.
A big appetite for growth.
Even with over 1,000 locations and the distinction of being voted America's Favorite Pizza Brand in a Harris Poll, Marco's Pizza is still hungry for more. Their goal is as bold as their sauce—to become one of America's five largest pizza companies by 2023.
Getting there requires engaging, recruiting, and retaining the key talent needed to drive their business forward, so Marco's asked JK to help them cook up an employer brand that's as authentic and irresistible as a classic Pepperoni Magnifico.
Deliverables
Employer branding
EVP development
Visual identity
Messaging
Copywriting
Employee engagement
Strategy & communications planning
Creative asset design & development
Building
a
primo
talent
brand
from
scratch.
JK worked closely with Marco's stakeholders to build the foundations of a compelling and original employer brand, one rooted in their brand DNA of working hard to deliver amazing—or, as they say at Marco's, "primo"—guest experiences.
And so "Passion for Primo" was born, equal parts a rallying cry to engage and excite current employees and a magnet for prospective talent who want to work for a company that's passionate about doing things the right way.
Key components of the Passion for Primo platform were designed to make employees feel proud to work at Marco's, because according to their employee engagement data, that was the leading driver of employee retention across the franchise system.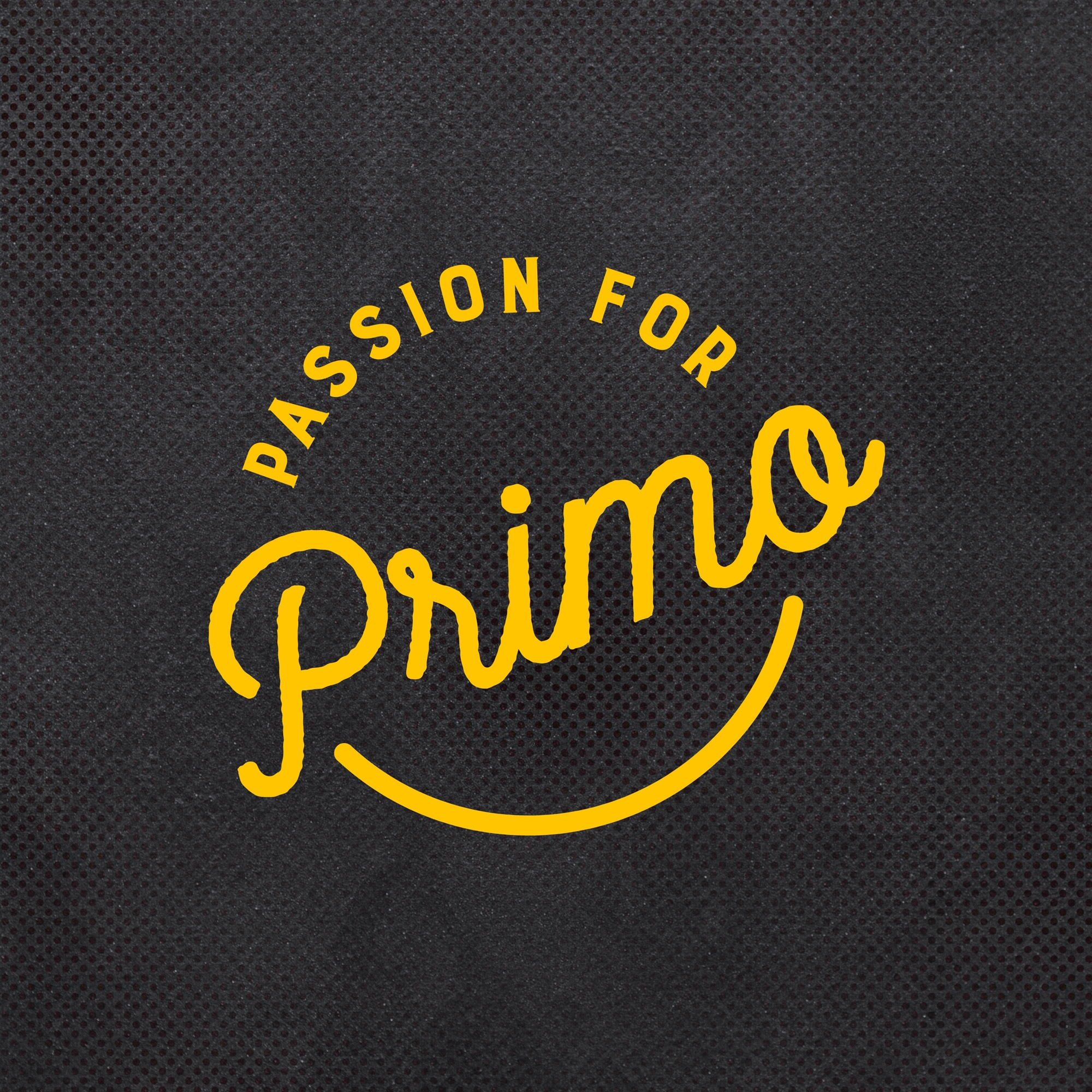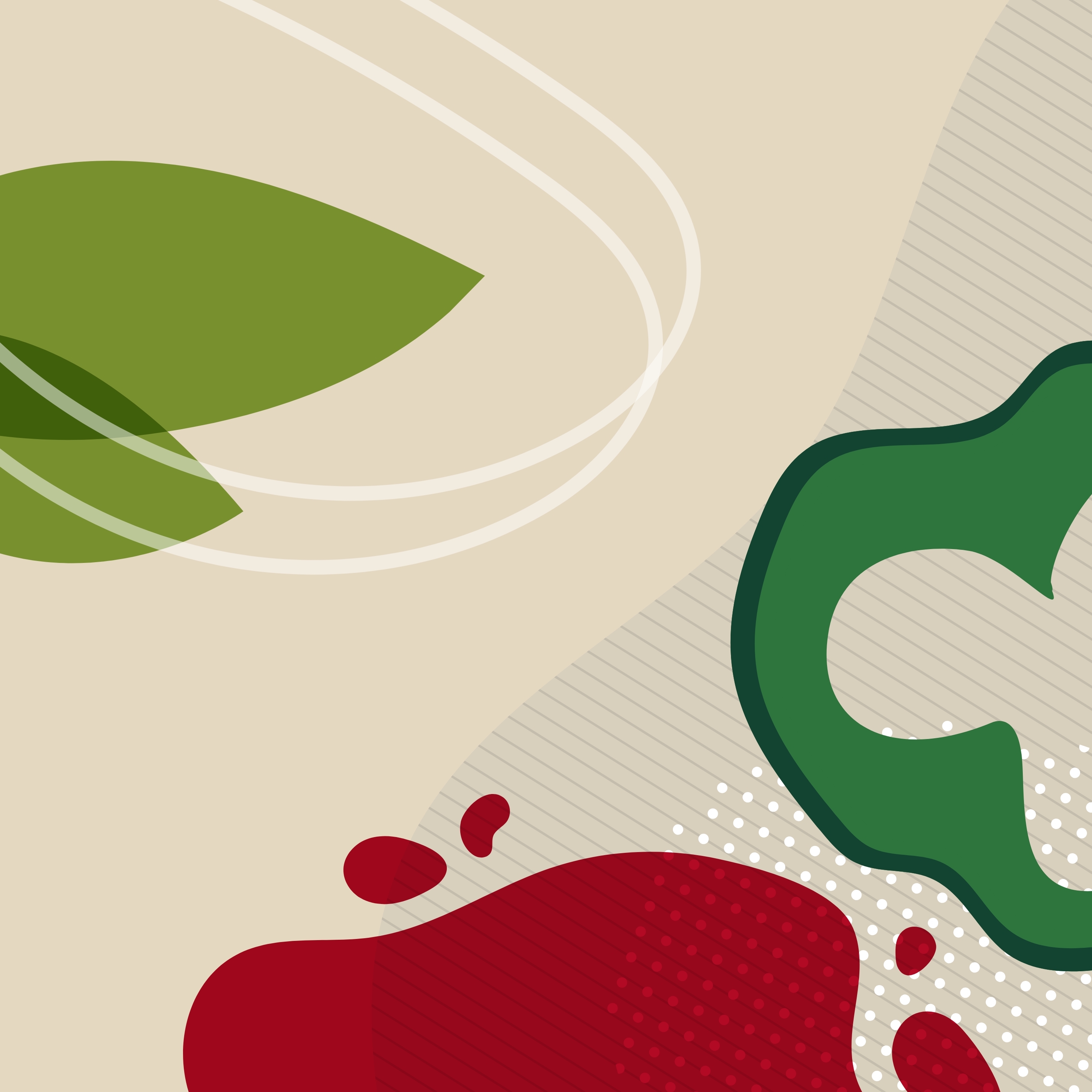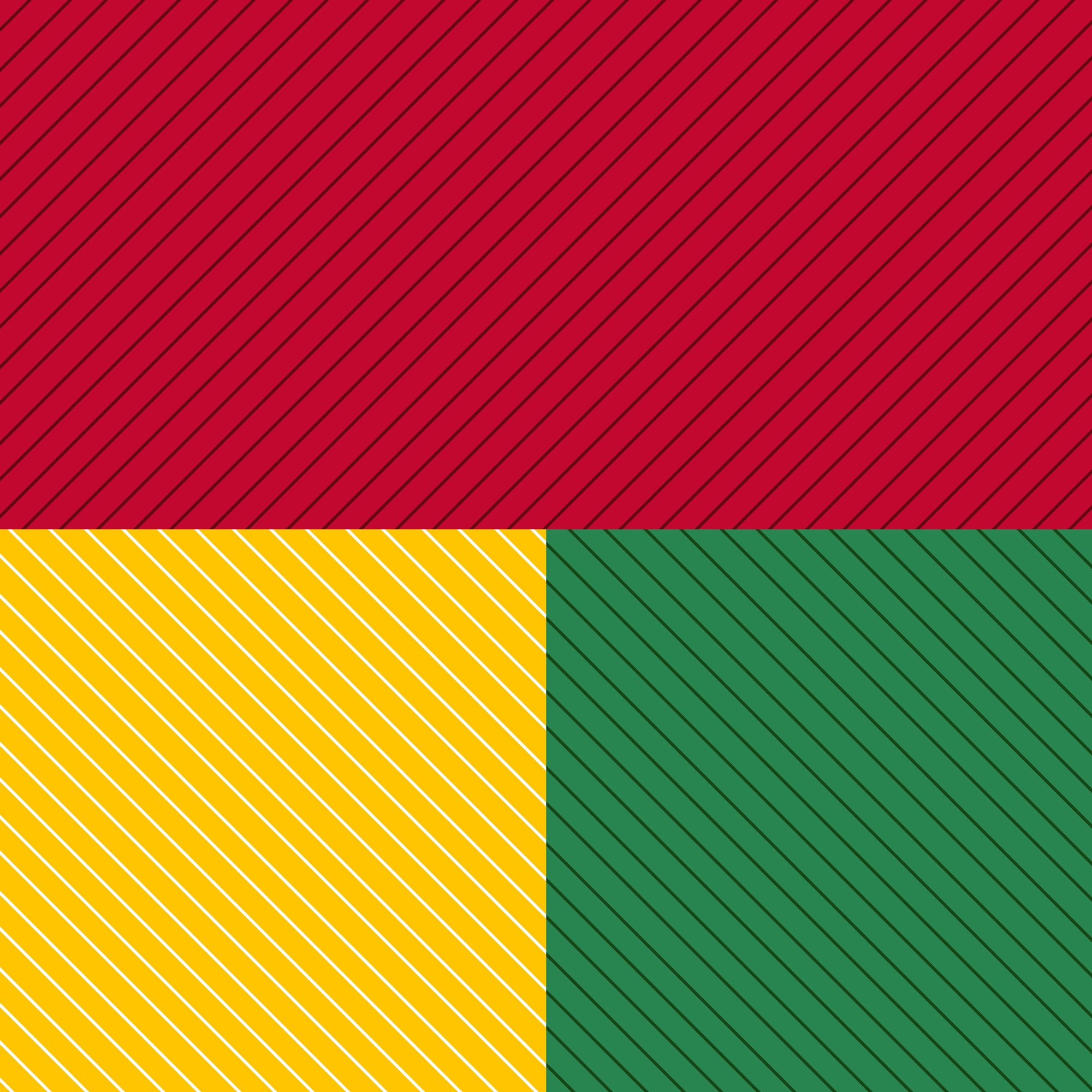 The
secret
sauce,
just
for
employees.
We brought the brand to life with a unique voice and visual identity that fit within the Marco's corporate brand guidelines but still gave their talent brand its own unique style. This brand-within-a-brand was designed to be instantly identifiable by employees so they immediately knew when something was created just for them.