Ricoh
Connecting
with
employees
during
a
time
of
transformation.
Category
Employer branding, Employee engagement, Workplace branding
An
employee
engagement
partnership
built
on
understanding.
Sometimes the greatest relationships start with a single project. That's been the case with our friends at Ricoh, who initially engaged JK for workplace branding, an assignment that has led to a new employer brand, a year-long employee engagement campaign, and a great working partnership built on JK taking the time to truly understand Ricoh's needs, their people goals, and their deep-seated values.
Deliverables
Employer branding
EVP development
Visual identity
Messaging
Workplace branding
Brand strategy support
Employee engagement
Copywriting
Art and graphic design
An
employer
brand
built
with
purpose.
Ricoh has made a tremendous pivot as a business, shifting their focus from office printing solutions to enabling cutting-edge digital workplaces. Being successful in a time of such change requires keeping employees motivated and focused on what lies ahead while attracting the type of talent that will move their business forward.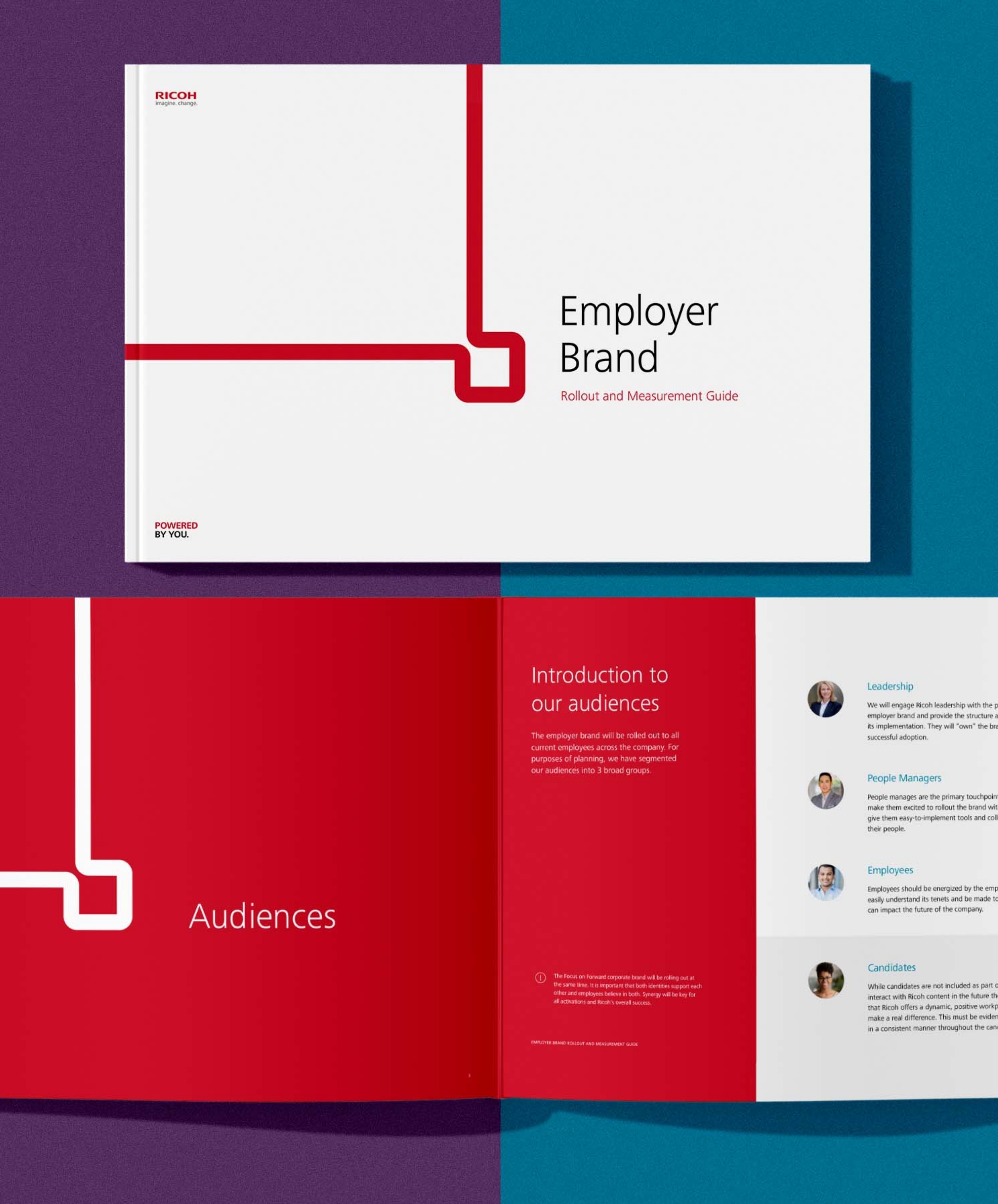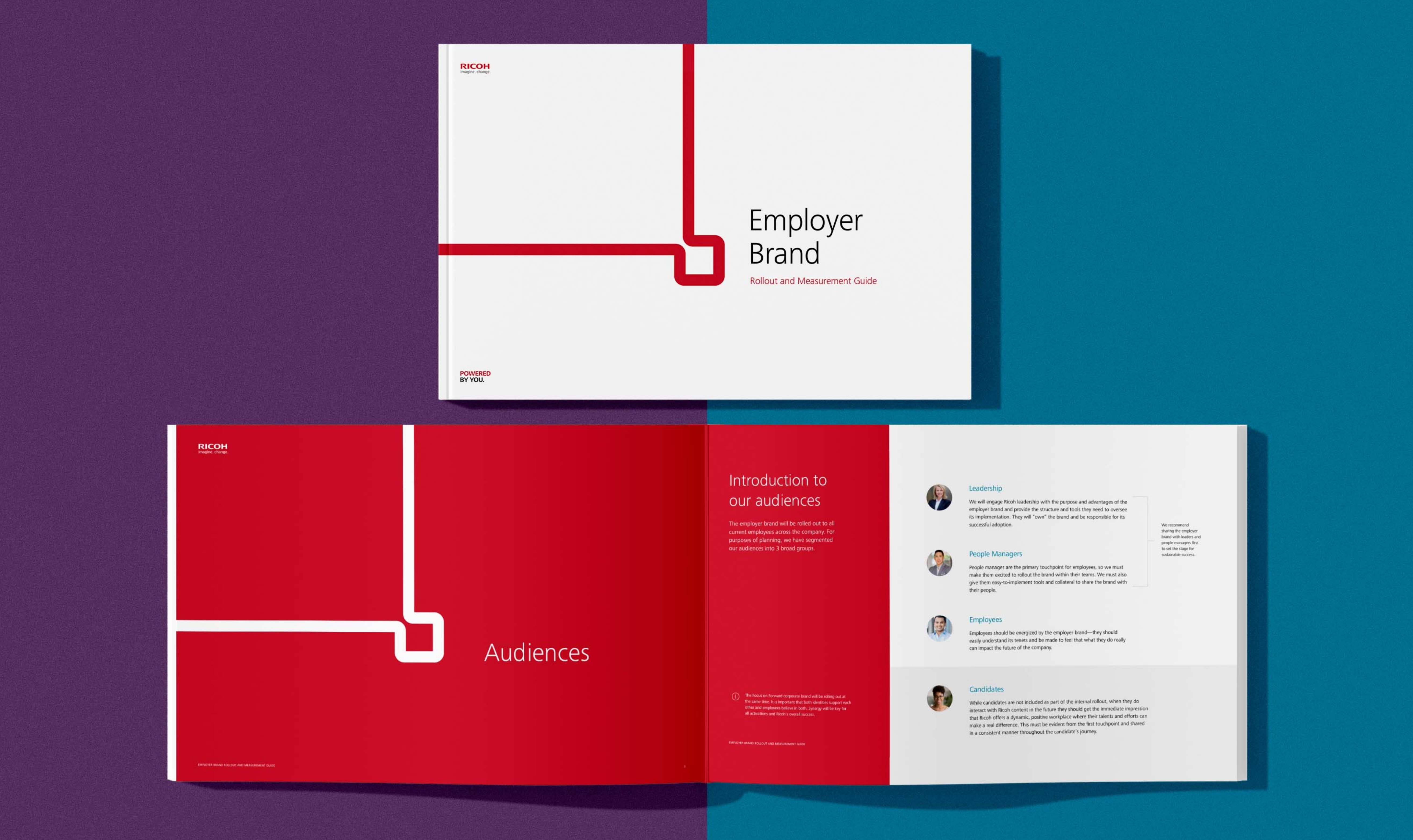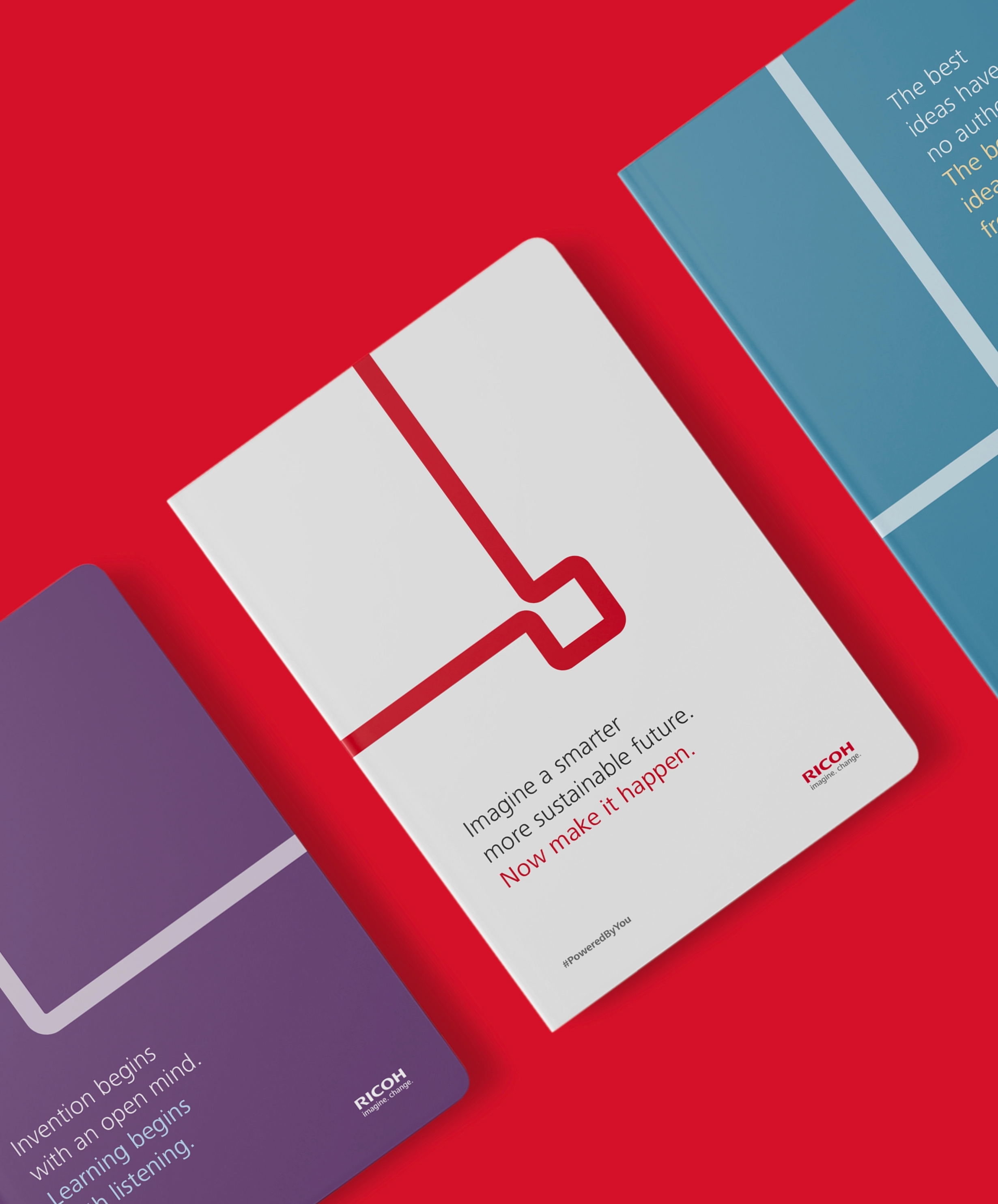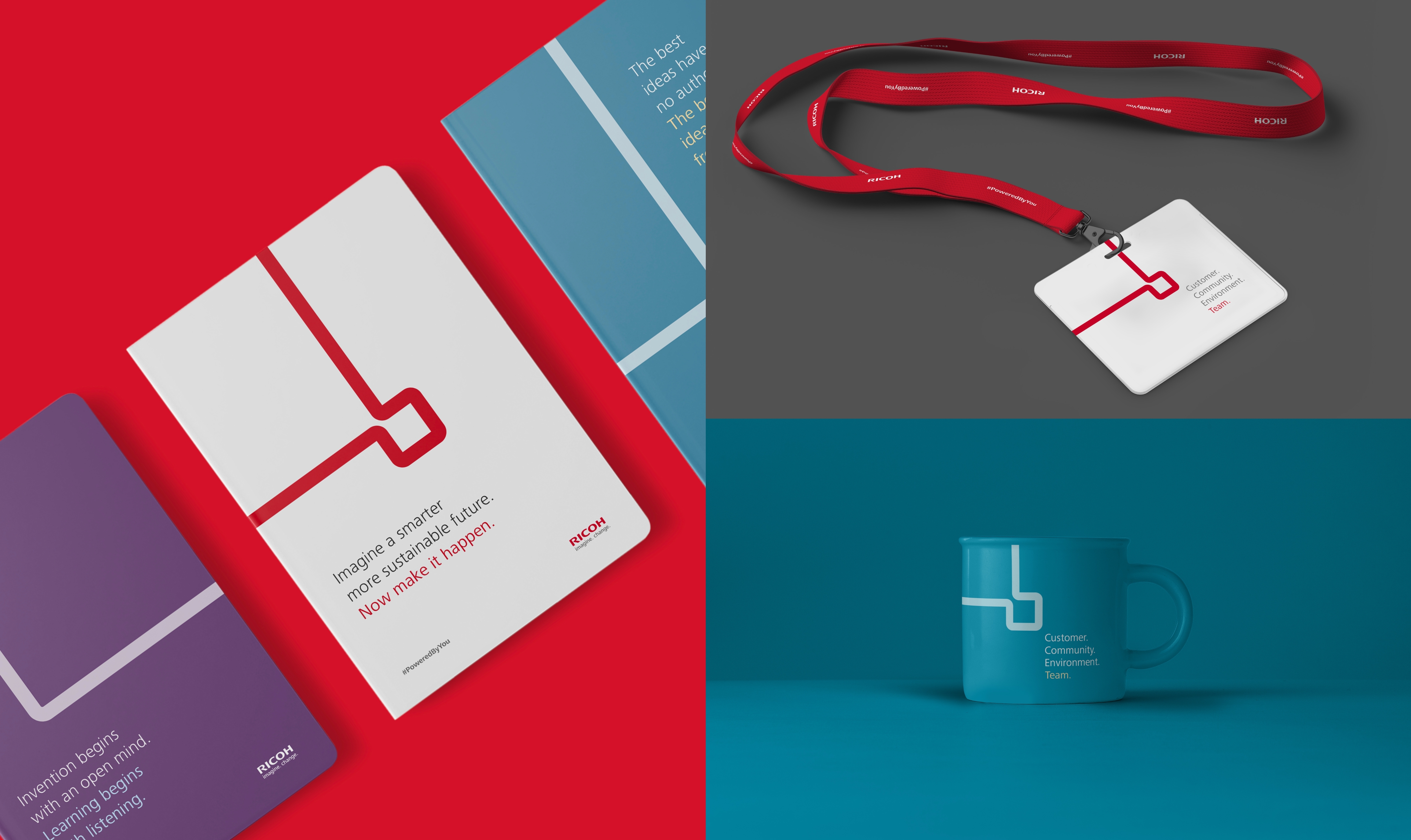 Our employer brand platform "Powered By You" was designed to make each employee understand that they are a vital part of helping Ricoh make this important transition. It celebrates what each individual can do for themselves and for the company, putting them—and Ricoh—squarely at the center of what's possible.
An
engagement
campaign
that
prepares
employees
for
the
future.
Our relationship with Ricoh continues to blossom as we develop concepts and craft a strategy for a year-long employee engagement campaign to help keep their people motivated, informed, and fully supported as the company forges a bold path into the future.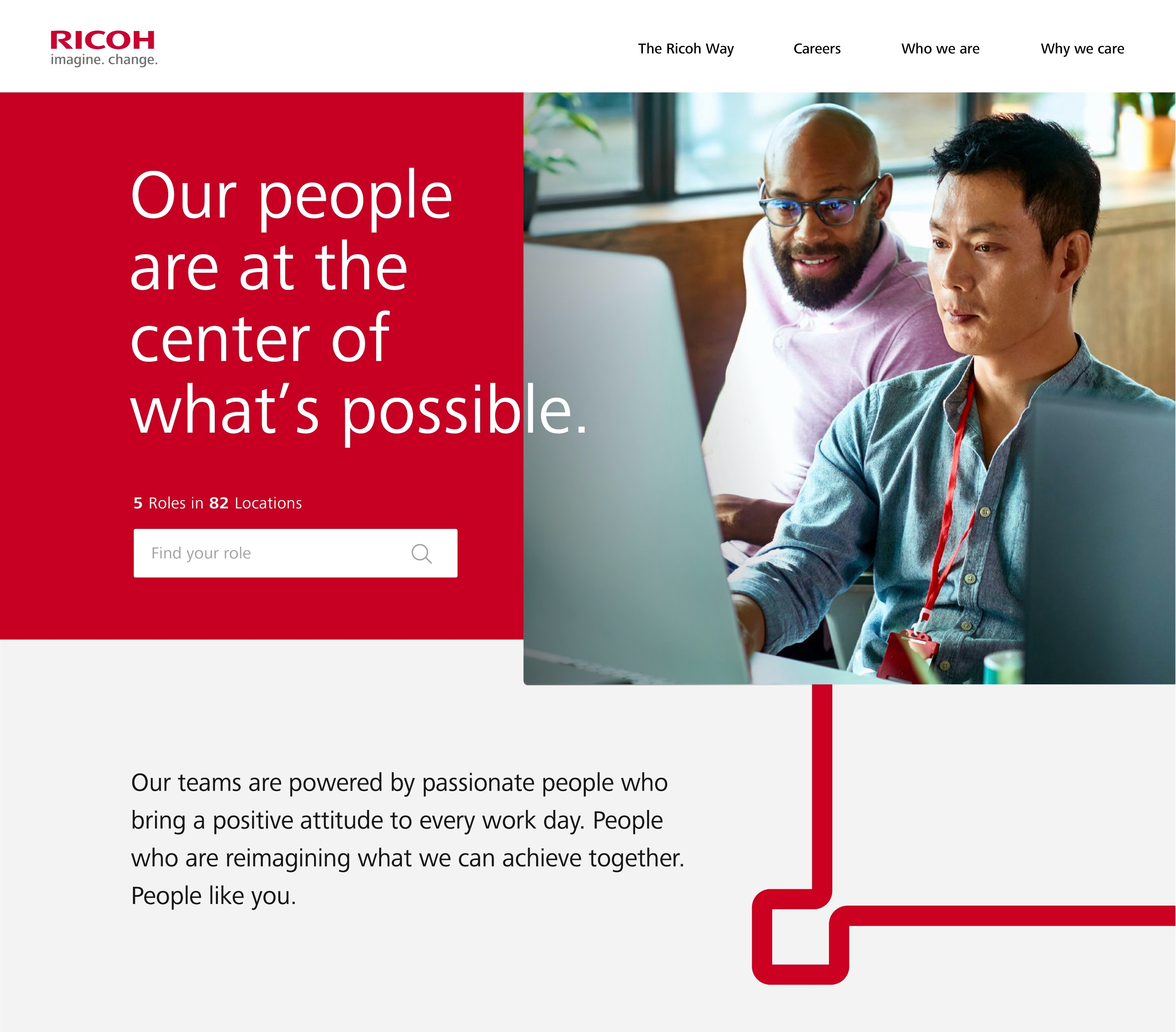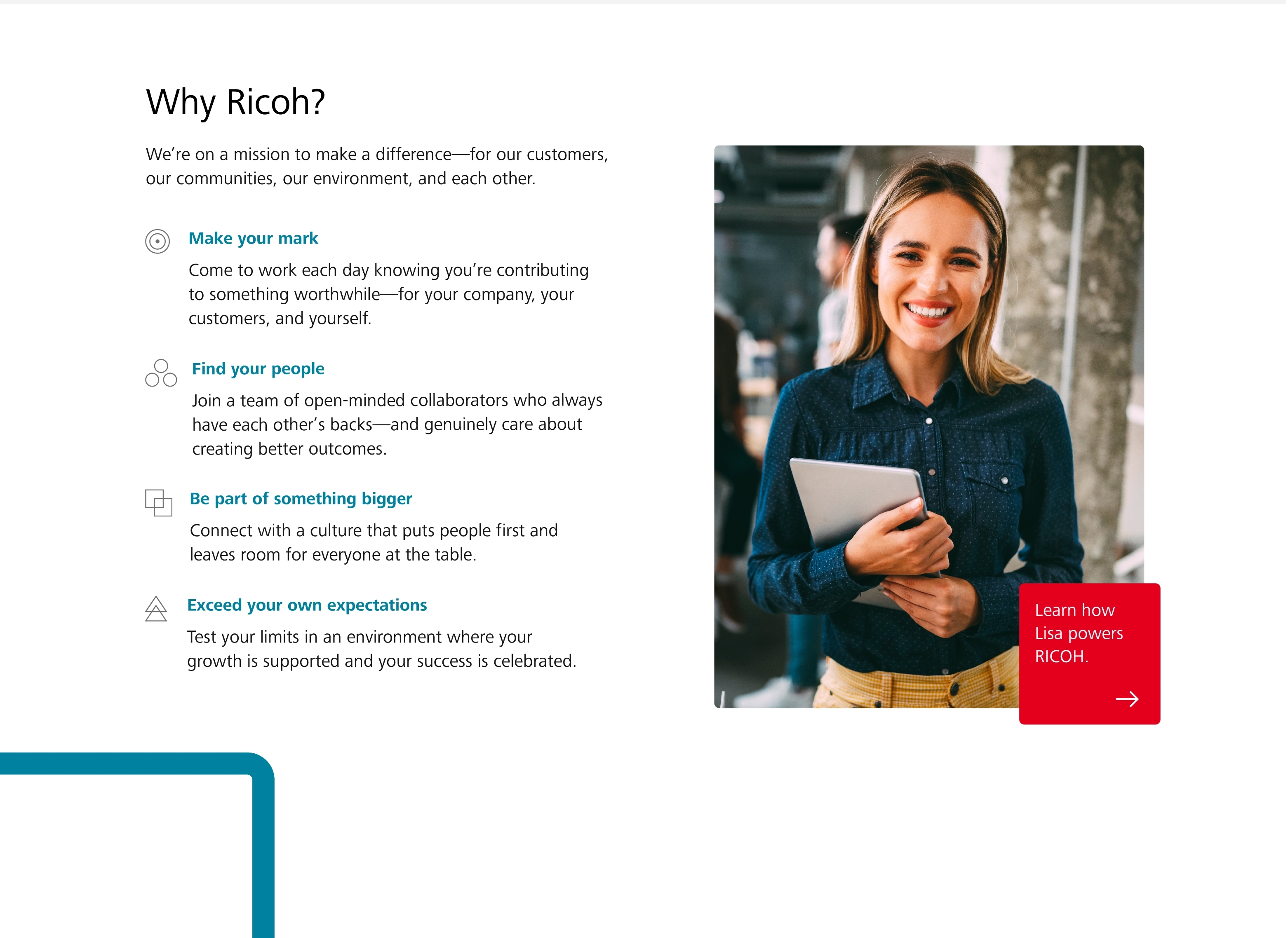 Facility
branding
that
motivates
from
coast
to
coast.
Ricoh wanted to help employees live their mission and vision every day, so we built a modular toolkit that put Ricoh's values and appetite for innovation on the walls and in the halls of facilities across the country.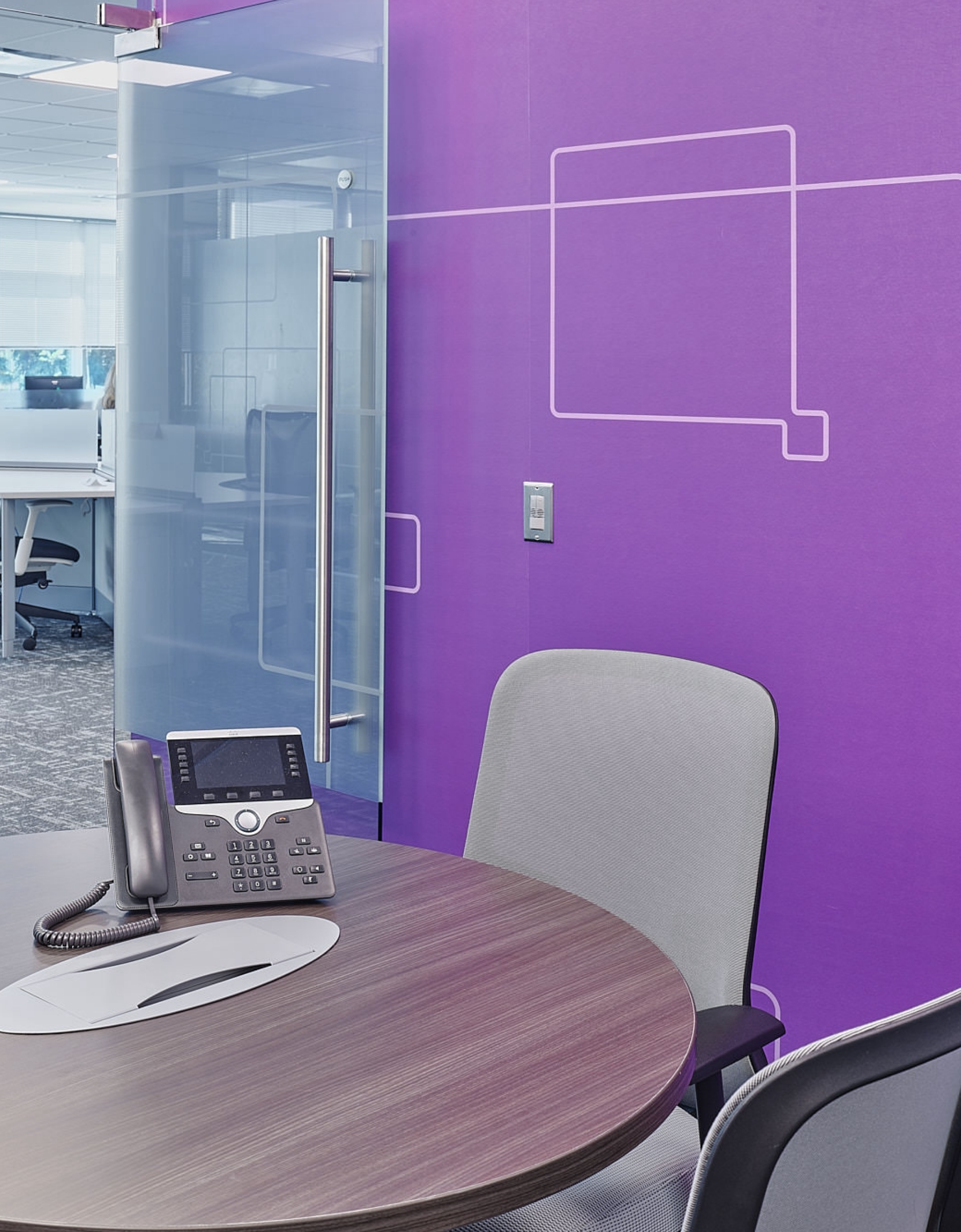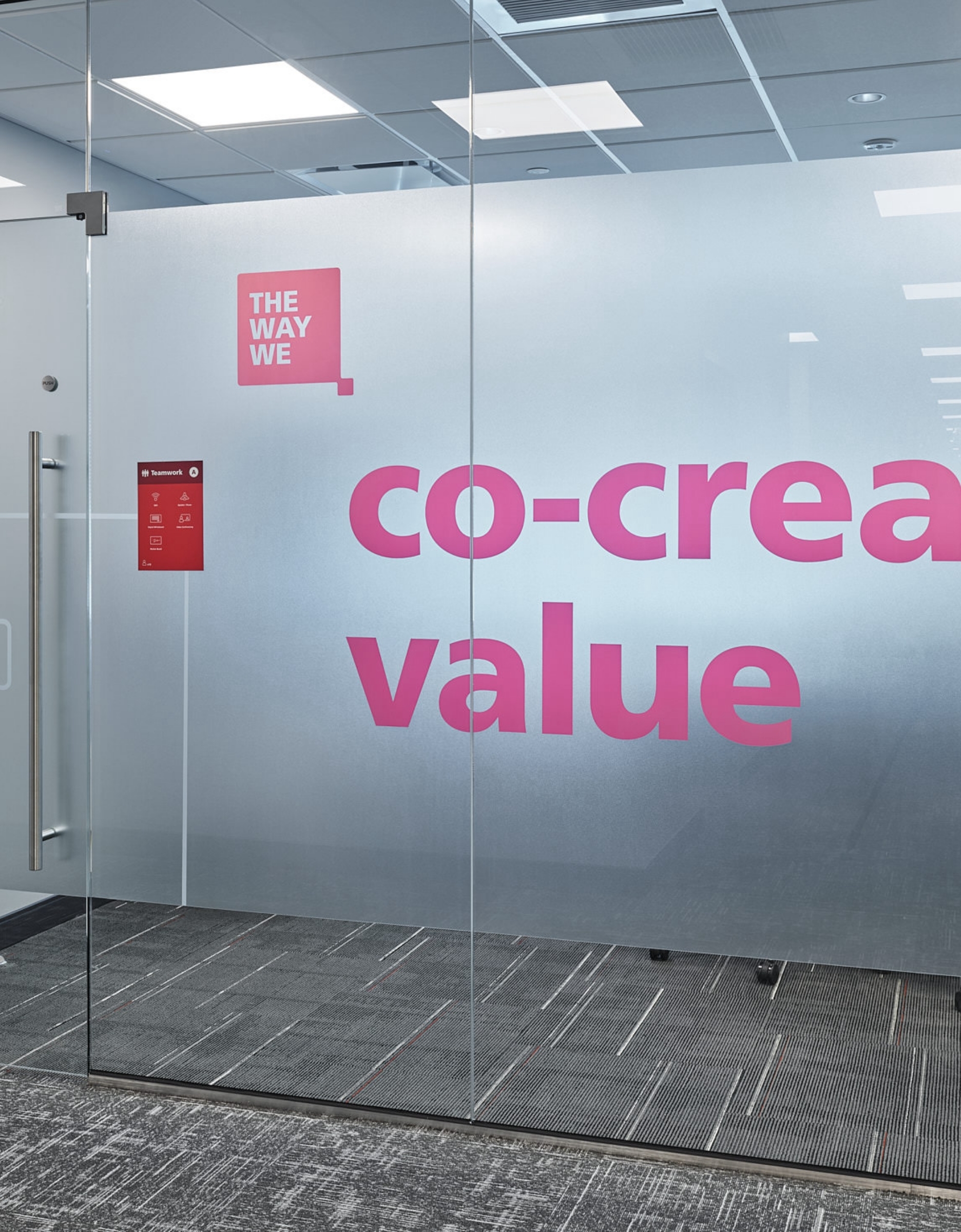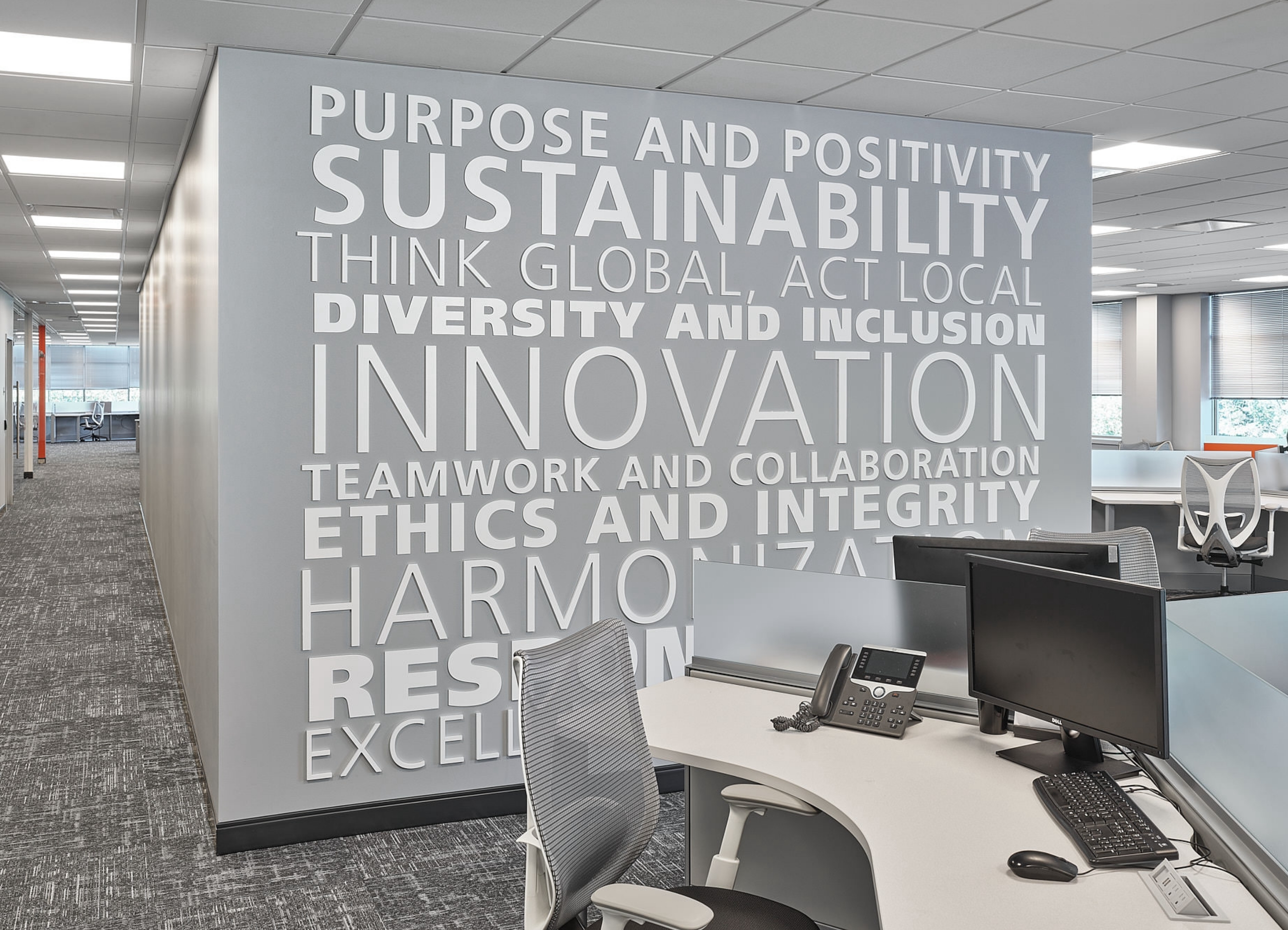 Getting their workplace branding just right required us to take a deep dive into Ricoh's brand, their heritage, and their unique culture. We got to know them so well that JK was their first call when it was time to create a new employer brand.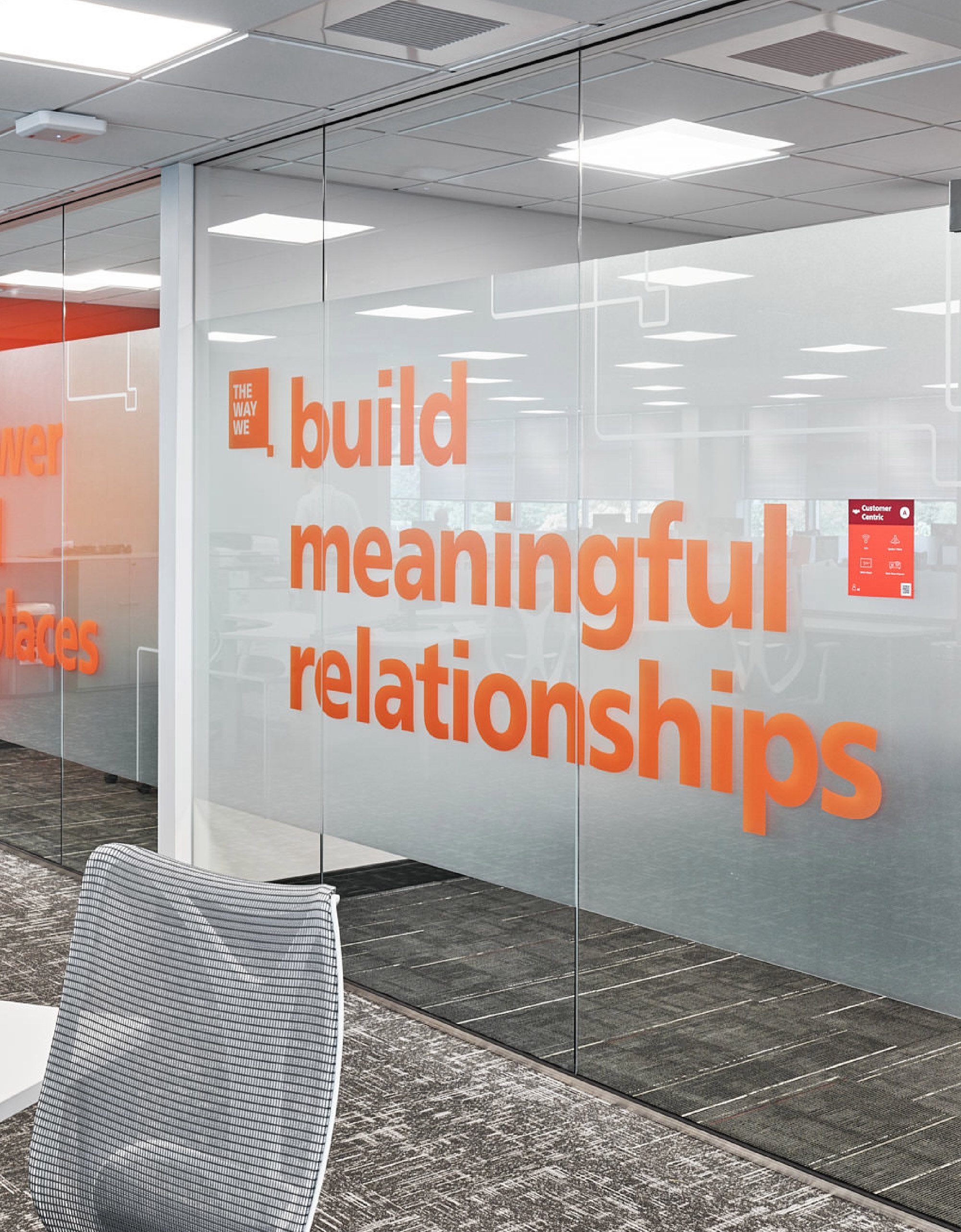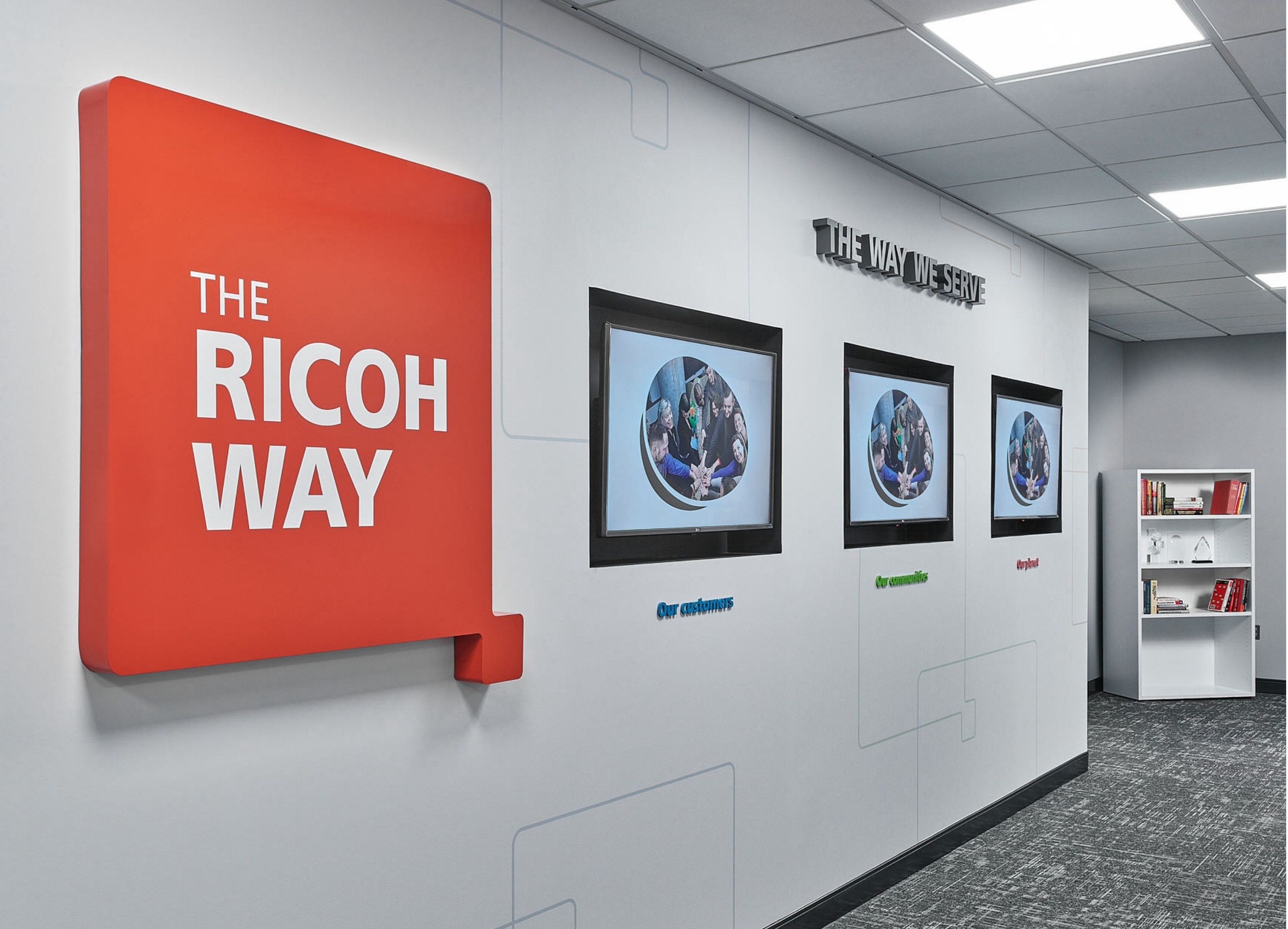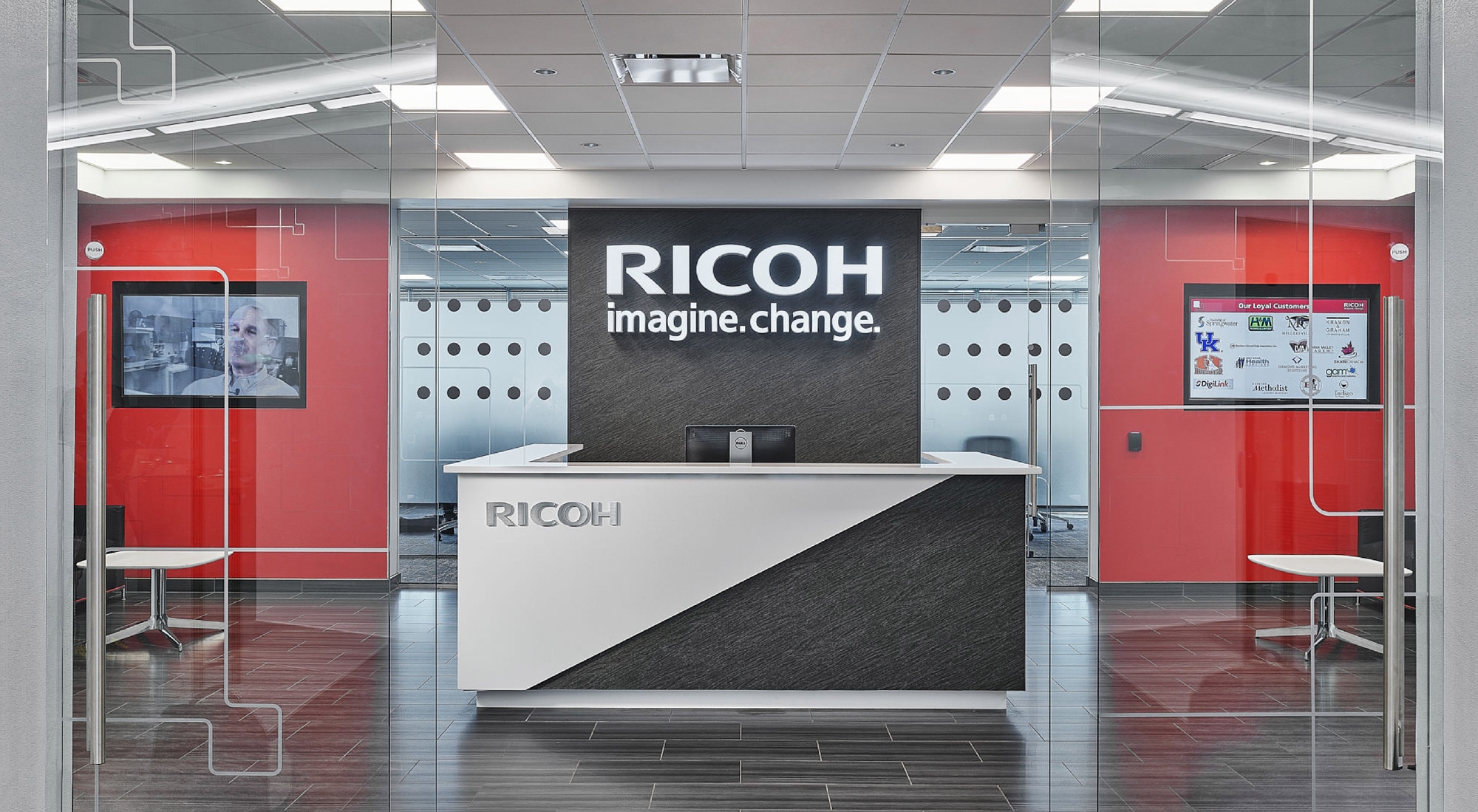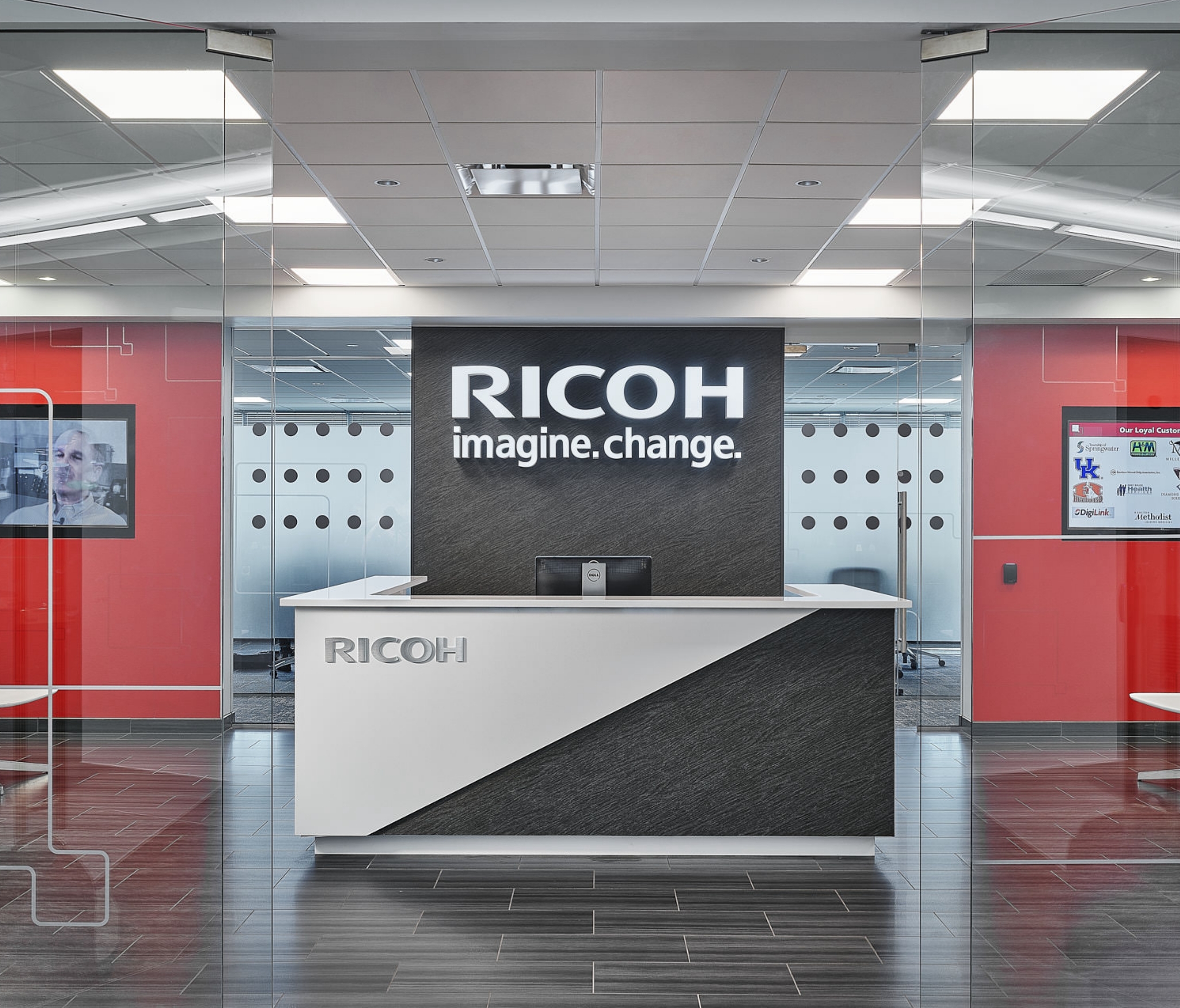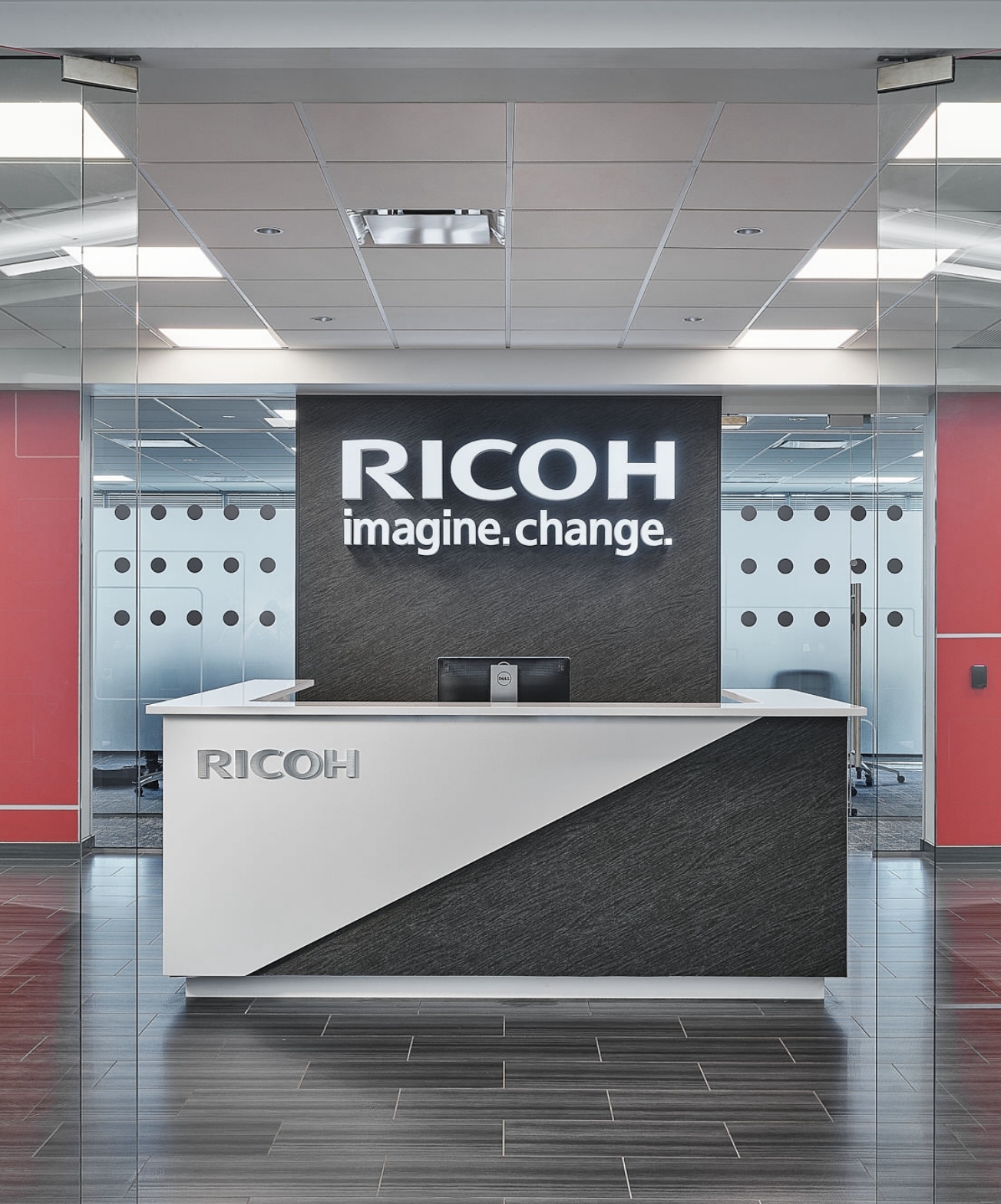 The reception area was the right place to make a bold first impression—from the striking diagonal desk design to vivid red walls with Ricoh's signature "imagination balloon" corporate brand graphic.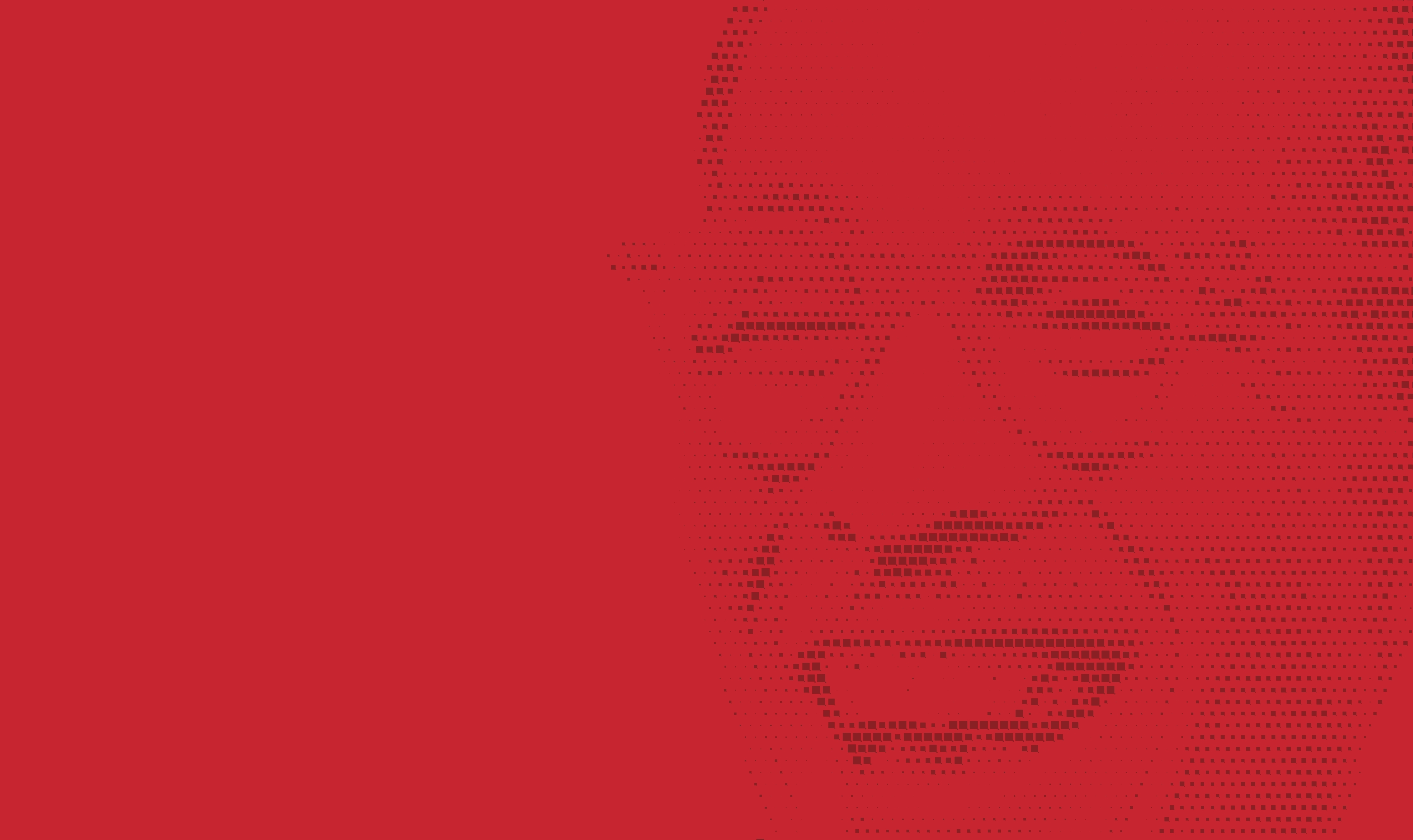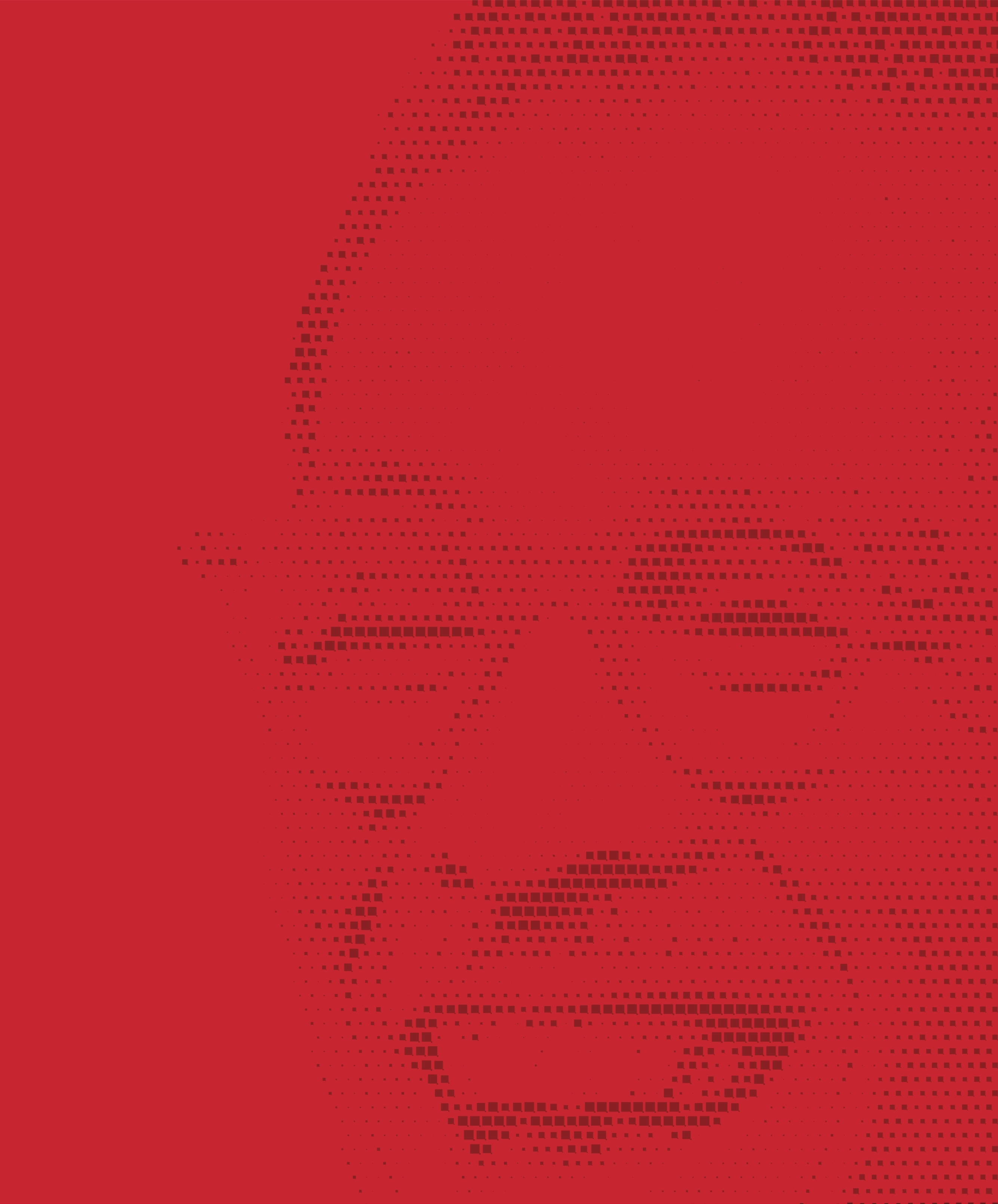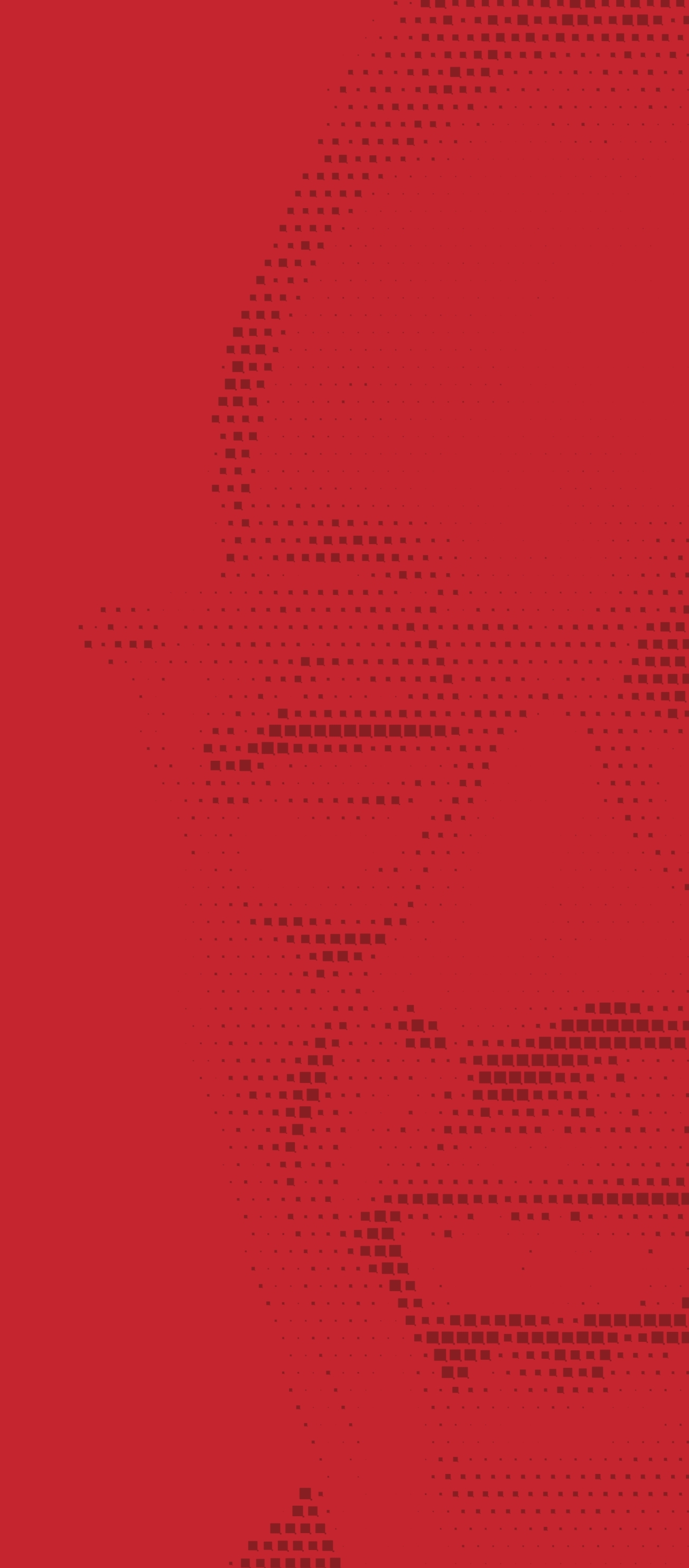 JK really took the time to get to know our leaders, our culture, and our challenges, and then collaborated closely with us to create an employer brand that truly captured the best of our culture and what we have to offer as an employer.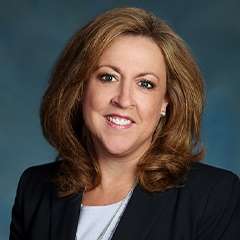 Donna Venable
Executive Vice President, Human Resources and Deputy General Manager, Shared Services, Ricoh North America