Showcase
your
initiatives,
highlight
your
achievements,
and
tell
your
very
best
social
good
story.
POV development
Craft a meaningful story rooted in your mission, vision, and values that can be used across all ESG, CSR, and DEI initiatives to create cohesive and consistent messaging at every touchpoint.
Communications strategies
Develop a comprehensive social good communication strategy that aligns with your outreach objectives and tells the right parts of your story to the right audiences at the right times and places.
Storytelling and design
Make your reporting more authentic, engaging, and attractive with stories that showcase the humanity behind your initiatives and with beautiful layouts that make it easy for readers to connect with your POV and achievements.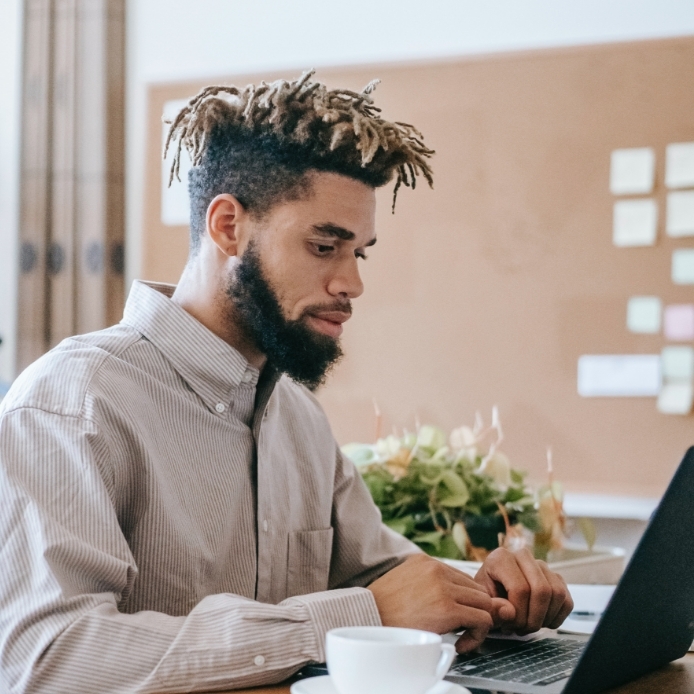 Going beyond the board.
Traditionally, audiences like investors and board members have been the focus of ESG, CSR, and DEI reporting—but other important stakeholder groups have emerged: your customers, employees, and the talent you're trying to attract.
A recent global research poll by PwC says 86% of people prefer to support brands or work for companies that care about the same issues they do. In other words, it has become a business imperative to quickly connect with these audiences and make it easy for them to understand where your organization stands on these critical issues. And that's where a clear and powerful social good storytelling strategy will help.
Case studies
See
our
social
good
storytelling
in
action.
Marco's
Marco's Pizza
Building a CSR brand identity from scratch.
Marco's Pizza had all the ingredients for an inspiring social good story but needed a big idea to bring it all together and a communications toolkit to ensure flawless execution—and that's exactly what JK served up.
About JK.
JK helps companies of all kinds drive more meaningful engagement through distinctive brands and inspired communications. We blend empathy, insight, and a clear understanding of your goals to deliver programs and platforms that build the bonds that grow your business.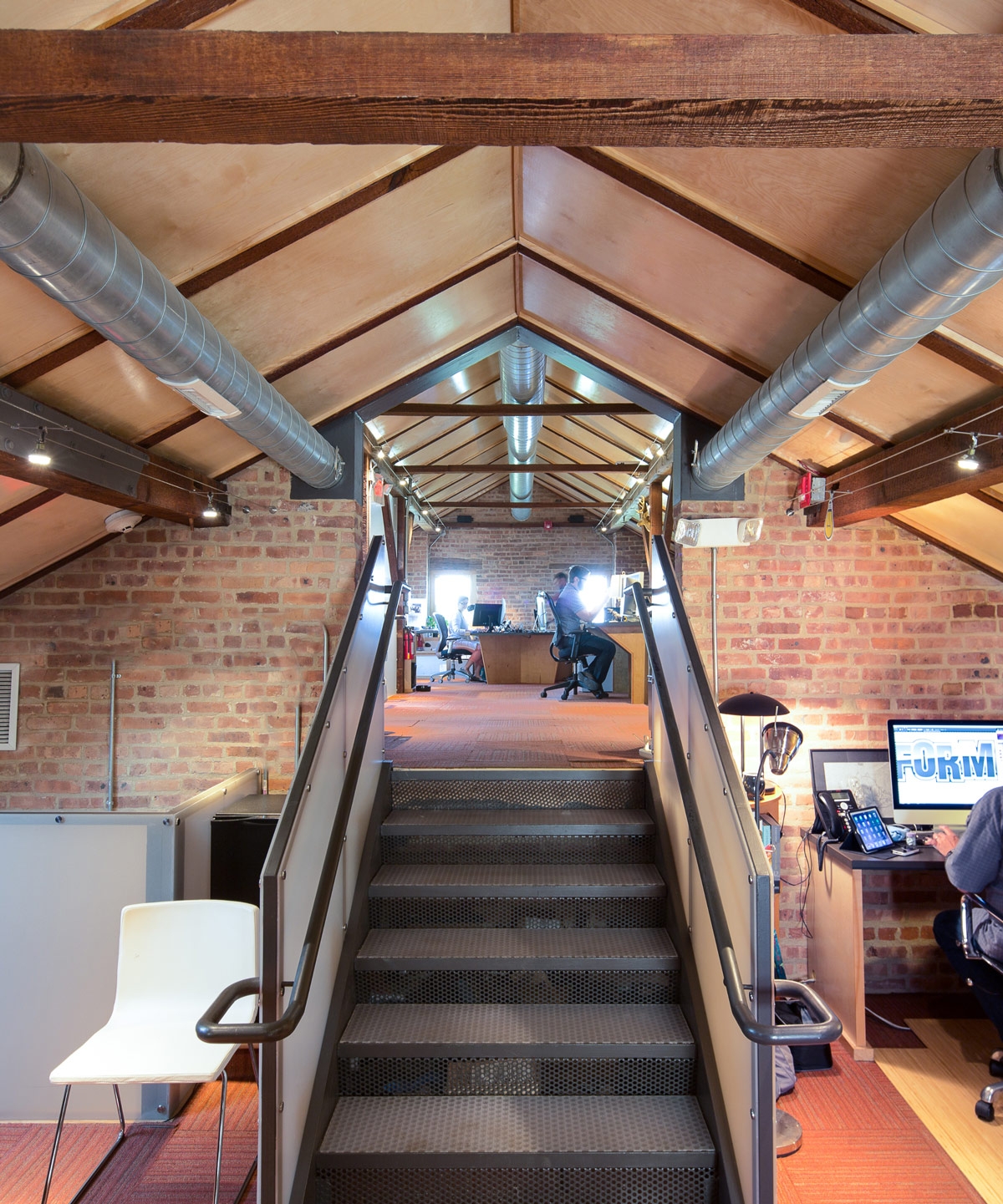 Let's
build
a
stronger
social
good
story,
together.
Please fill out the form below and we'll be in touch soon.