Stay
relevant
and
increase
engagement
with
a
fresh
B2B
brand
that
showcases
the
value
your
business
delivers.
We're experts in crafting and implementing authentic brand stories and standout visual identities that make meaningful connections with the customers who drive your success.
Brand development
Our proven process delivers a brand identity that sets you apart—whether you're rebranding your business, rethinking your product portfolio, or creating a powerful new position for a business division.
Brand rollout
From research to strategy to creative campaigns, we'll work with you to ensure that your new brand engages the right people at the right times and places.
Brand execution
As an end-to-end creative marketing agency, we can bring your brand to life across every touchpoint—or become an extension of your internal creative team.
86%

of people engage with a brand based on one critical factor: authenticity.

*

That's why JK works to truly understand your business, your customers, and your competition—so we can tell your best, most authentic B2B brand story, one that reflects who you truly are and the unique value you create. Backed by over 35 years of B2B branding experience and a proven, insight-driven process, we're ready to build a brand that builds your business.

*2022 Stackla survey of 2,000 adults.
Looking
for
information
and
inspiration?
We
have
you
covered.
8 fundamentals to building a successful brand.
Why your company needs to rebrand (or doesn't)
Attract and convert more B2B customers with the right brand story.
B2B storytelling 101: 4 ways to use brand storytelling to bolster your B2B marketing efforts.
Turn B2B into B2Me: 7 do's (and 3 don'ts) to remember when telling a "me" story.
Is your B2B brand ready for a refresh?
Brands
we've
built
along
the
way Partnering with JK has been an incredibly collaborative process whereby after each engagement, my team feels confident that we chose the right partner.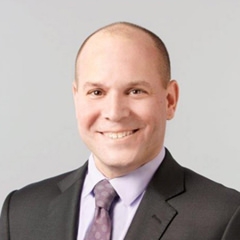 Anthony Sambucini
CEO, ANS Solutions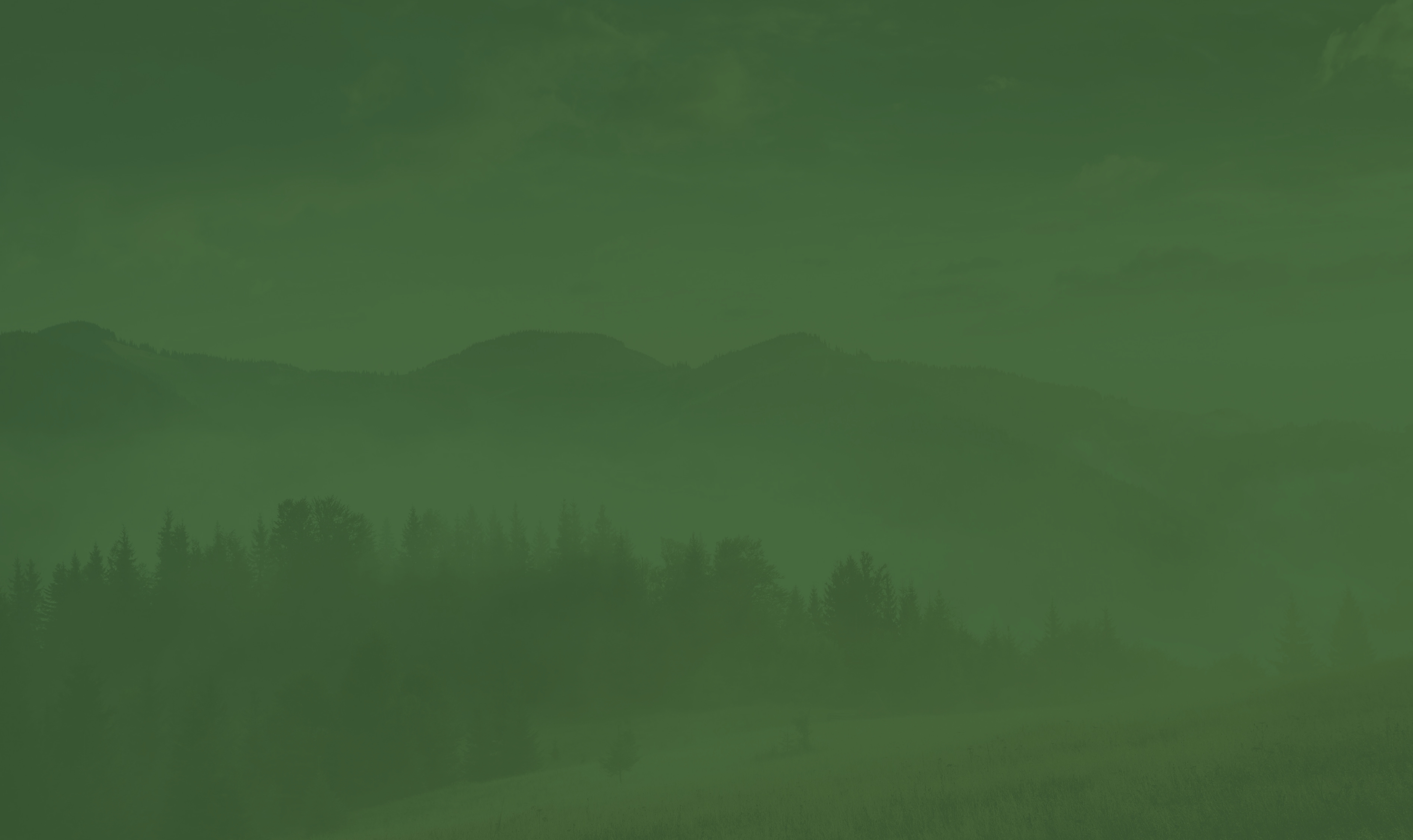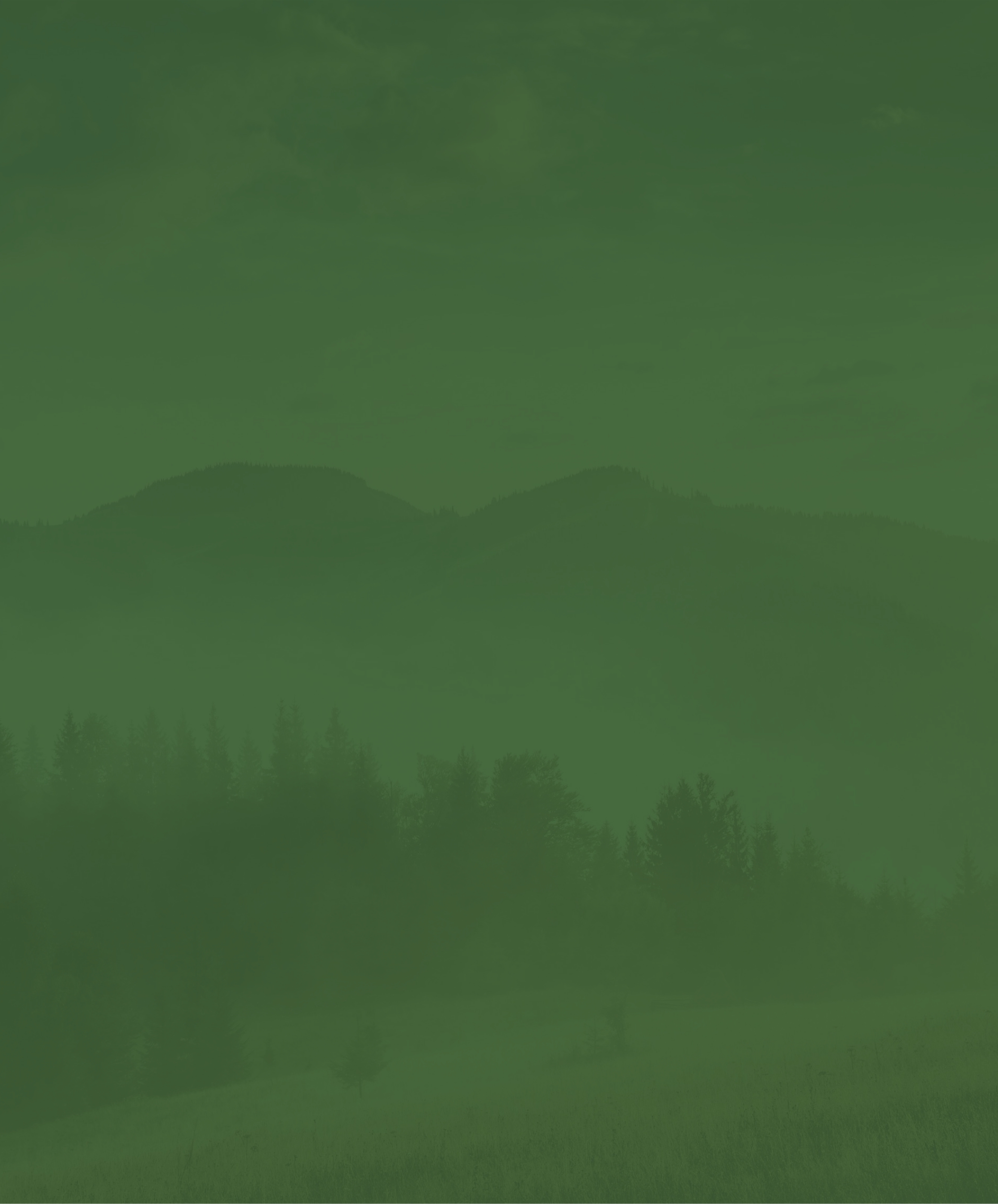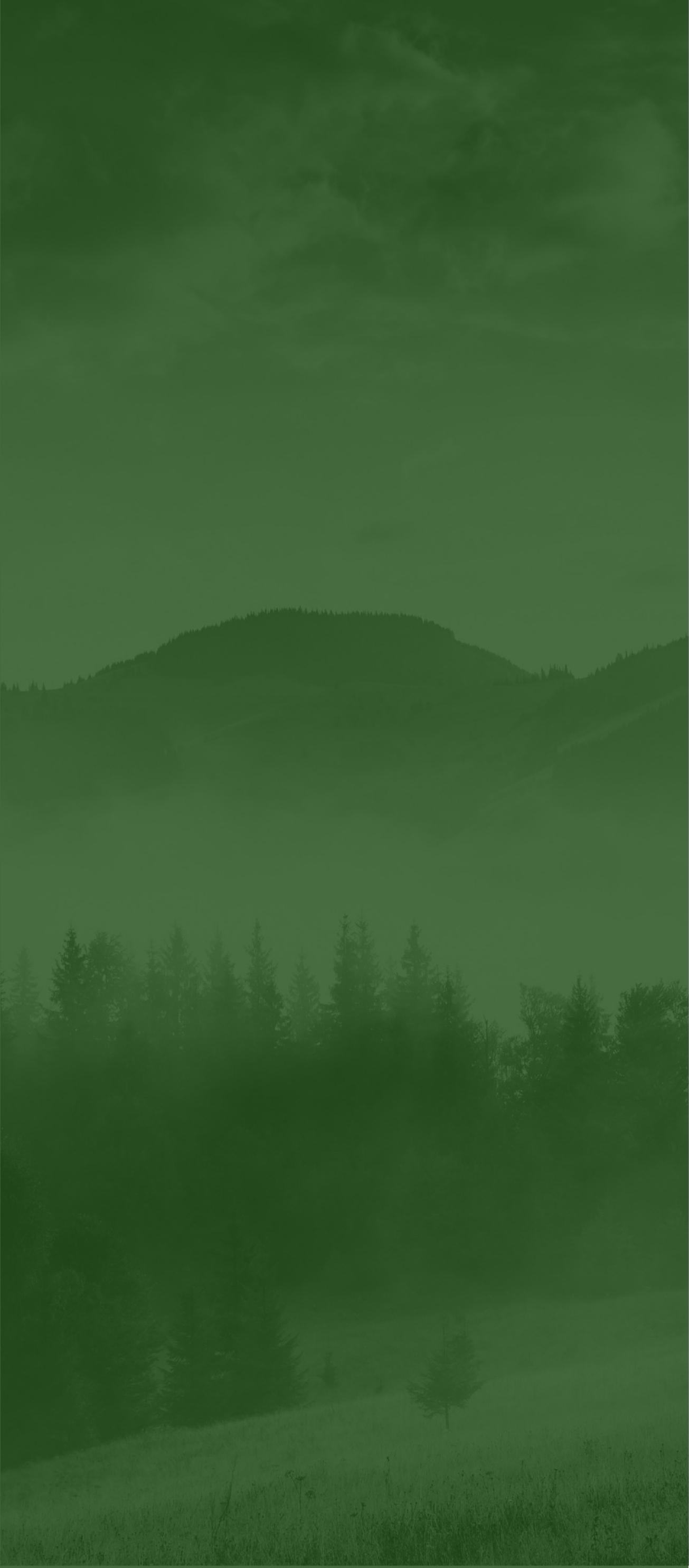 JK helped us really define our vision and share it in powerful new ways, ones that have helped to drive growth for us and our members.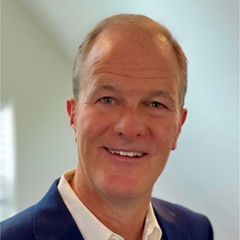 Ted Simpson
Sr. Vice President of Marketing, AD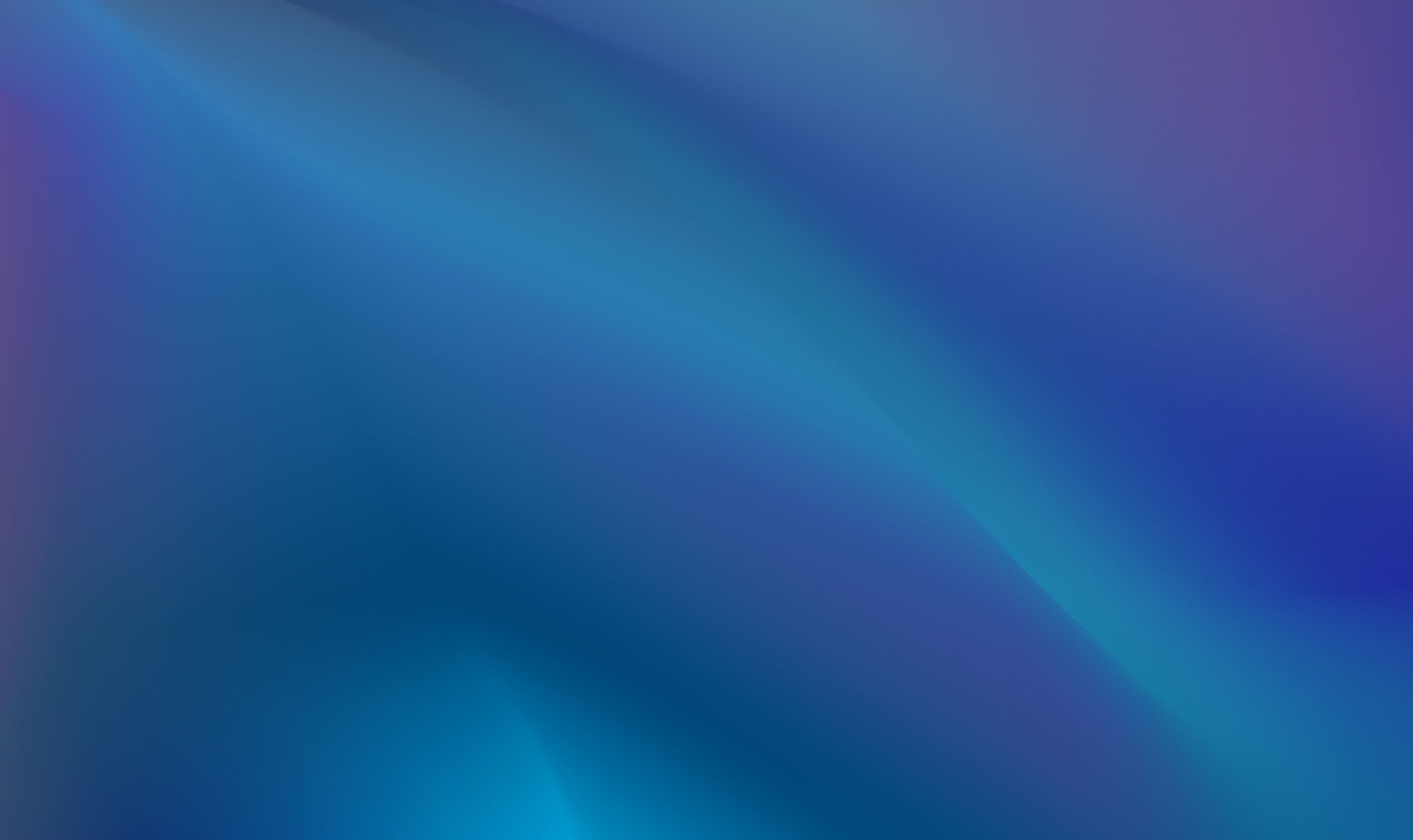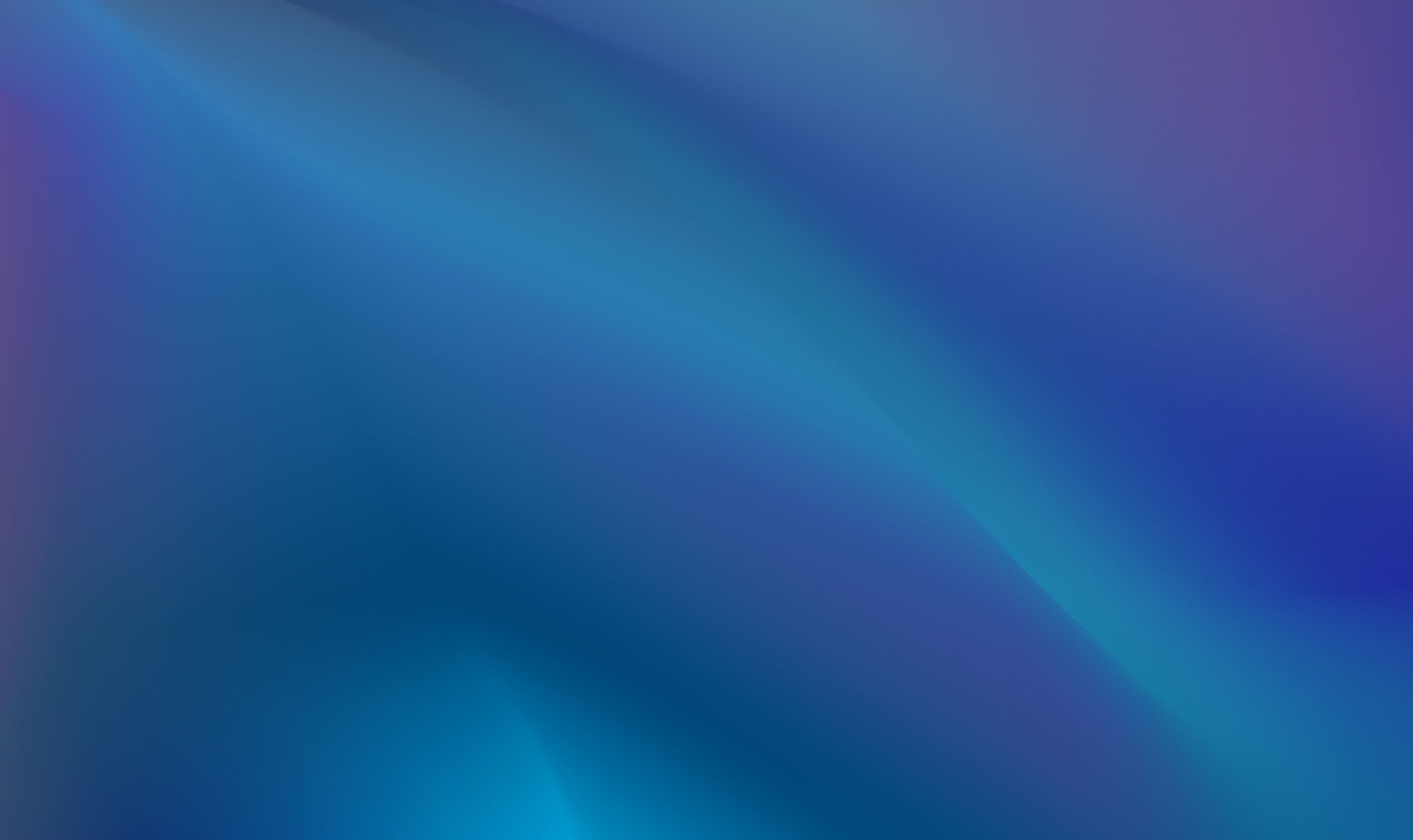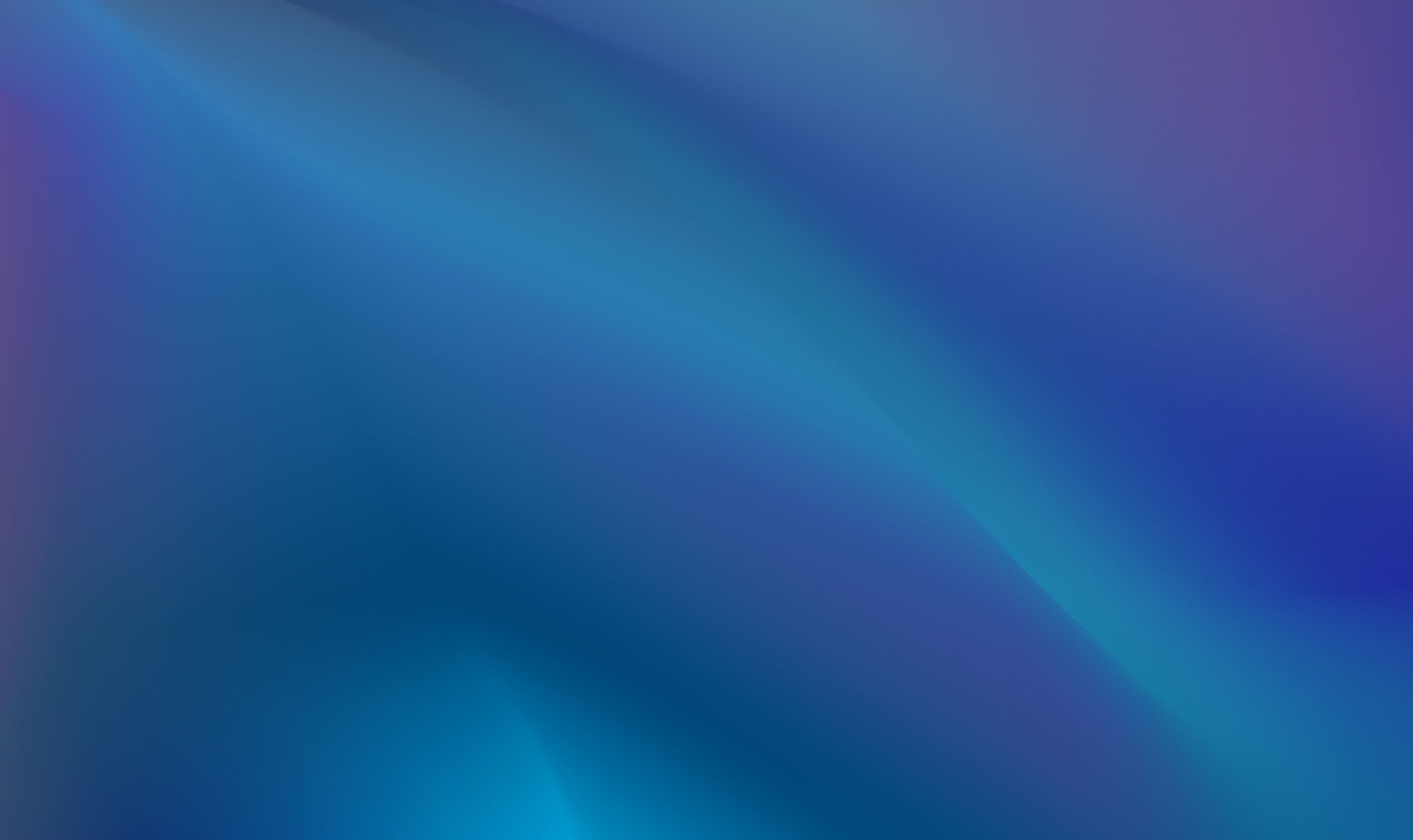 The result was beyond our expectations. The messaging was clear, the graphics on point, and all presentations were easy to understand. We look forward to working with JK on future projects.
Chris Roemlein
President, Spectrum Lighting
See
our
storytelling
in
action.
Weichert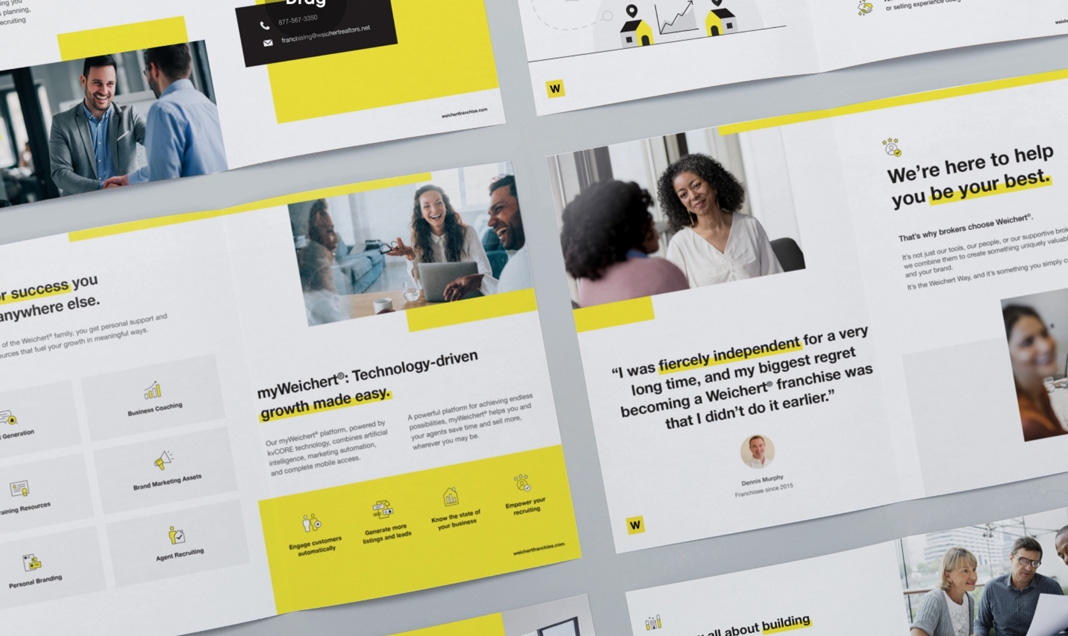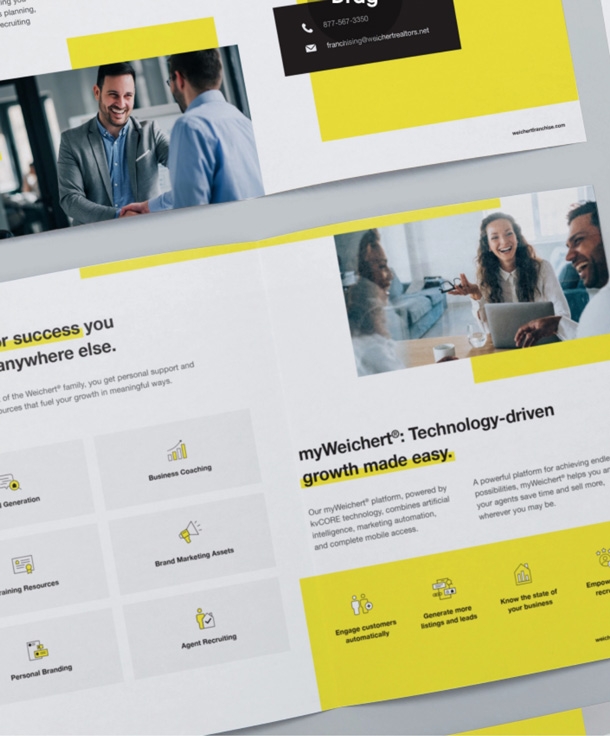 Creating a standout new story that creates new business possibilities.
Sometimes connecting with B2B prospects takes more than just a sharp new website—it takes telling a whole new story.
ANS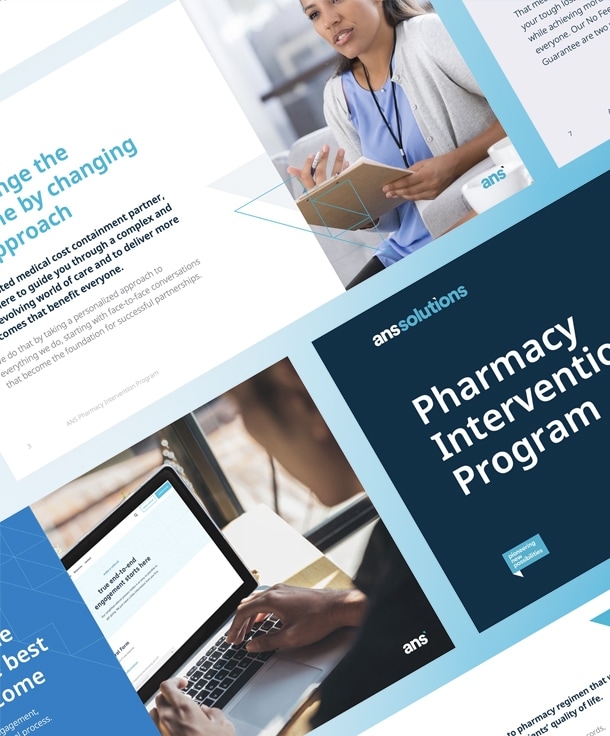 Pioneering a powerful new brand–and a more engaging website.
With a unique approach to their work and a reputation for excellence, ANS had an original and compelling story to tell. But they needed JK to help them find their voice among louder, larger competitors.
AD
Turning a fragmented brand into a powerful platform.
AD turned to JK to cut through the clutter and create a single powerful story that lets their unique advantages shine.
About JK.
JK helps B2B companies of all types and sizes discover and build the foundation of their story, give it an authentic voice and distinctive look, and tell it in unique, compelling, and strategic ways that connect with the people who matter most.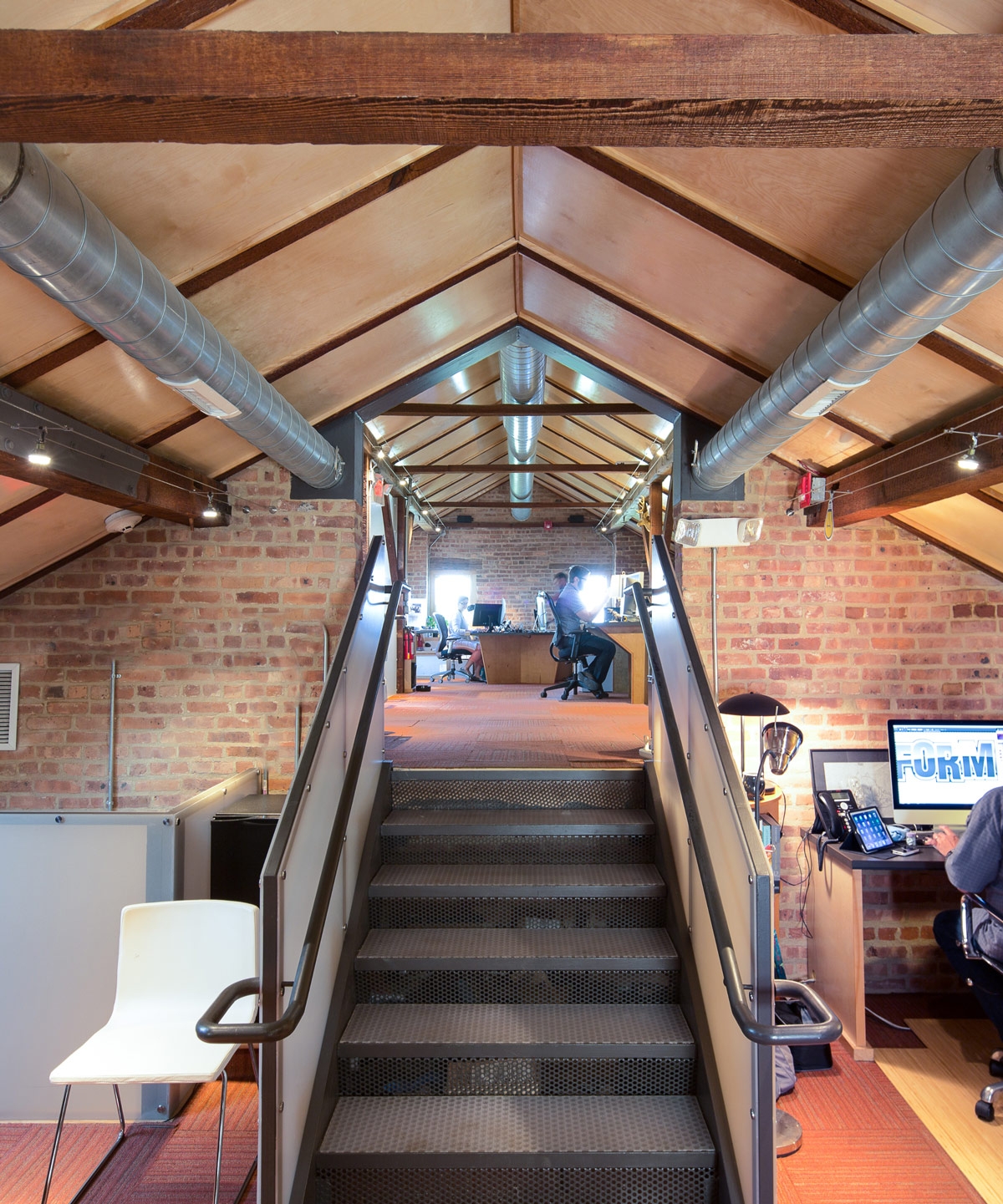 Let's
create
your
fresh
brand
story,
together.
Please fill out the form below and we'll be in touch soon.