Branding,
employee
engagement,
strategic
execution.
It's
what
we
do.
Many of the stories we tell seamlessly integrate our three core disciplines, allowing us to be a true creative and strategic partner who can bring big ideas to life across your most critical B2B, B2C, and talent touchpoints.
It starts (and ends) with you.
We always stay focused on creating meaningful results. Everything we do is designed to create advantages for your business and help you achieve—or exceed—your goals.
We build your story together.
Our specialty is storytelling, but our superpower is collaboration. Our approach is built around combining our expertise with yours to create authentic, engaging solutions.
And we execute flawlessly.
We have the in-house creative and design capabilities to bring brands and campaigns to life across every touchpoint, making your story look amazing and work brilliantly.
Branding & messaging.
You don't have to be loud to rise above the noise—just uniquely and authentically you. We'll work with you to create a B2B or consumer brand that makes meaningful connections with the people who matter most.
Brand development
Messaging & positioning
Brand architecture
Guidelines & playbooks
Naming
Launch & measurement
Facilities branding
Sales enablement
Employee engagement.
People are at the heart of your success today—and the key to your growth for the future. We'll help you grab their attention, keep them engaged, and leave them feeling inspired each and every day.
Employer brand development & activation
Internal engagement campaigns
Communications strategy & planning
Program branding & messaging
Recruitment marketing
Change management communications
Workplace branding
Employee & stakeholder events
Strategy & execution.
Activate your brand across all touchpoints—internally and externally.
Digital strategy & execution
Website design & development
Content strategy & creation
Research & insights
Photography & videography
Design & copywriting
Featured
project
snapshots.
We helped this global brewer translate a dry, business-focused customer value proposition (CVP) into a powerful and authentic value story that leverages their iconic brand DNA to inspire their salespeople and engage their customers.
We helped this lighting giant continue to sell during the pandemic, creating a suite of virtual selling tools and crafting an account-based marketing campaign that generated a highly engaged pool of qualified prospects.
We worked with our partners at AD to turn their fragmented brand into a clear and powerful story and visual identity that their salespeople could rally around—and then used it as the jumping-off point for a multichannel account-based marketing campaign.
We helped interior designers across four verticals connect with the amazing creative possibilities offered by LG's new OLED "wallpaper" displays, creating a standout look for the campaign and developing tailored messaging and a targeted marketing strategy.
When ERA needed to create sales tools as dynamic as their people, we branded, designed, and launched the LevERAge mobile platform, putting powerful property and prospect management tools at the fingertips of their nationwide network of agents and brokers.
Our
approach
puts
you
first.
We're guided by a single, shared storytelling philosophy—one that puts our clients first and follows a simple set of rules.
We make no assumptions. Everything we do is grounded in information, so you get an insightful, intelligent strategy and story.
Whatever we build, design, develop, or dream up—we get there together. We work with you to make sure your story is authentic to your brand.
We always keep the end goal in mind. We get excited about the creative possibilities, but we always channel our enthusiasm to the ideas and designs that fuel your success.
We always look to exceed expectations. We love nothing more than engaging in unexpected ways that take our work—and the results we help to create—to the next level. Partnering with JK has been an incredibly collaborative process whereby after each engagement, my team feels confident that we chose the right partner.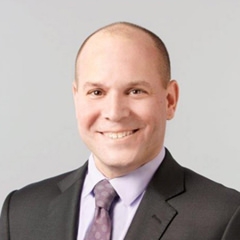 Anthony Sambucini
CEO, ANS Solutions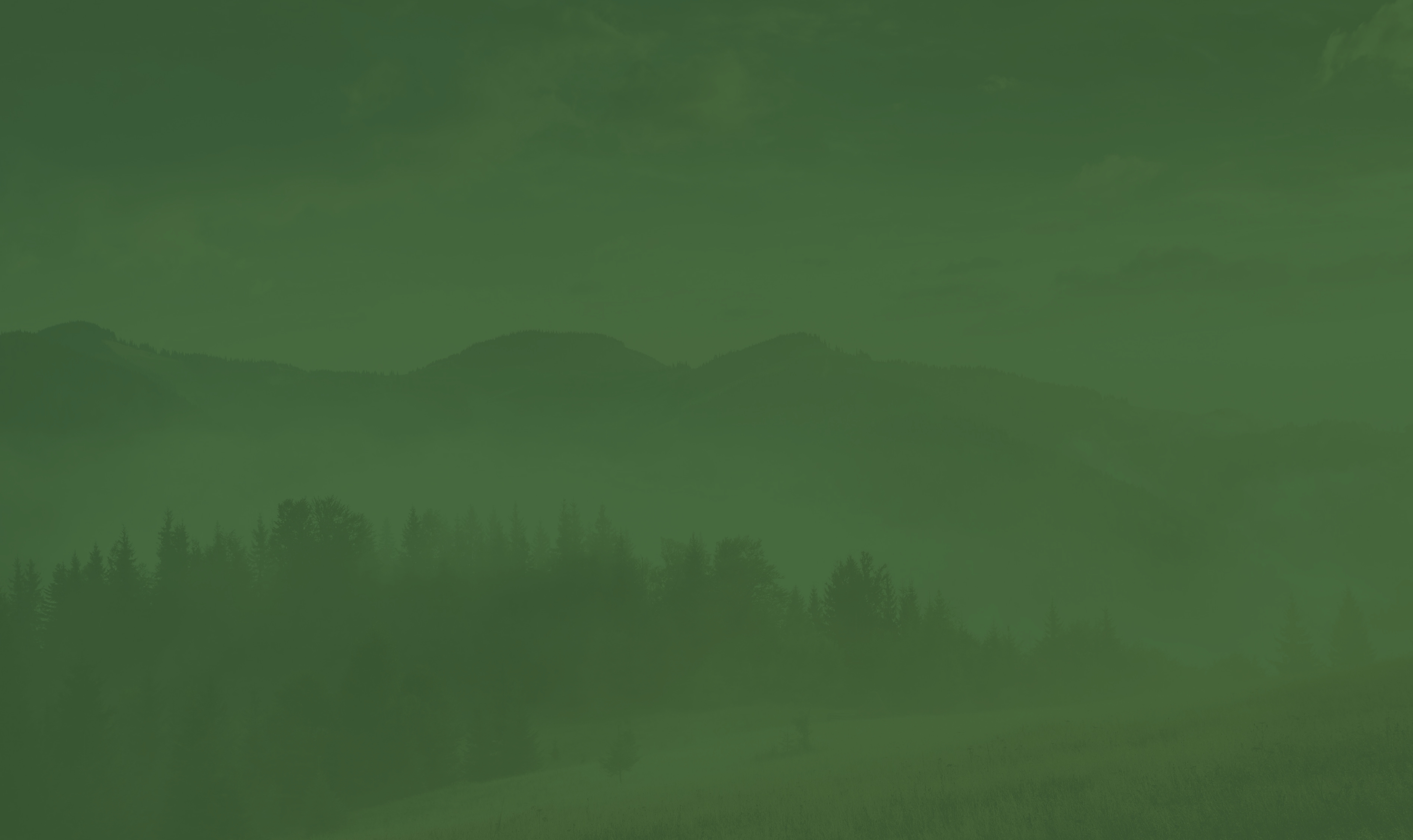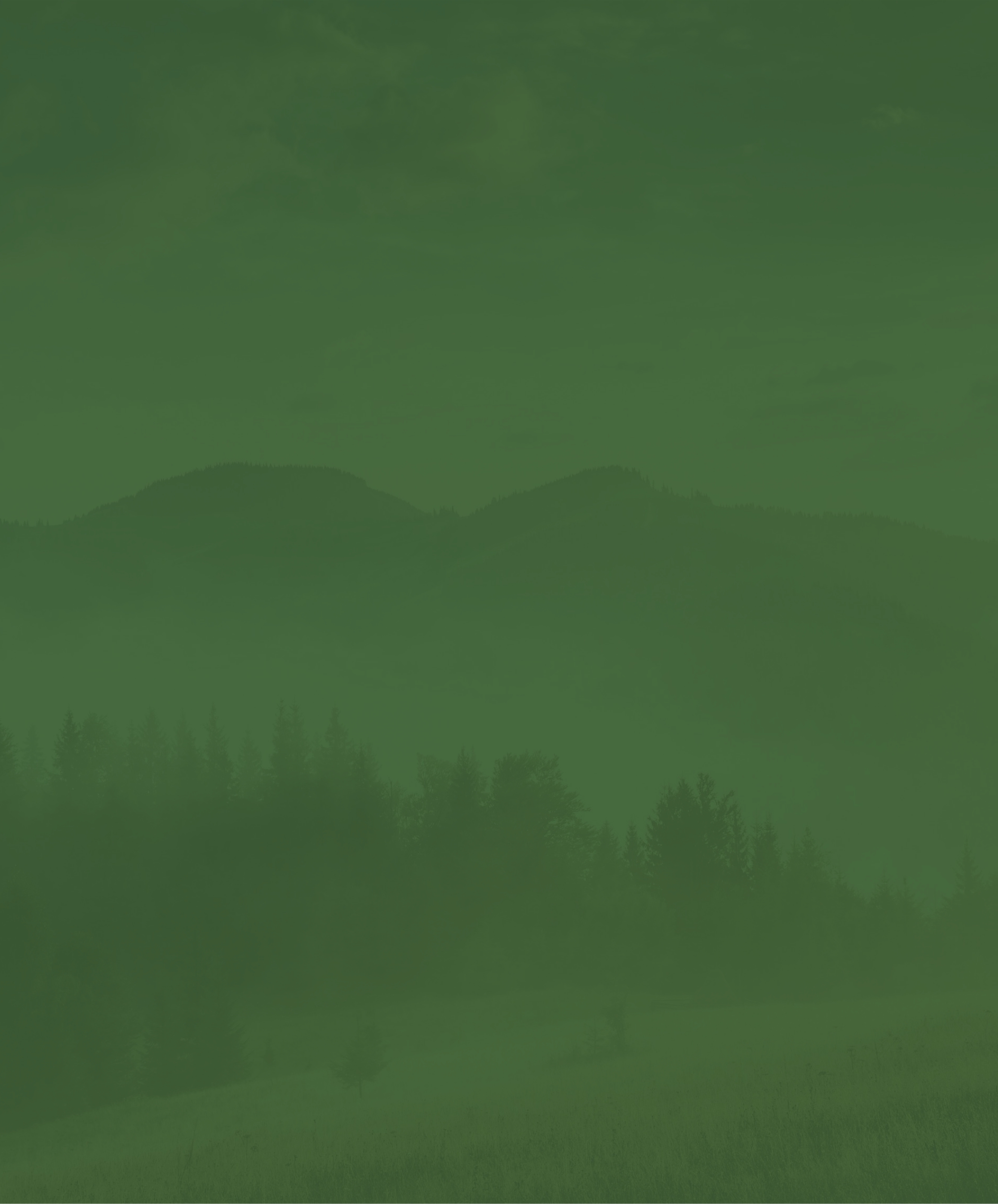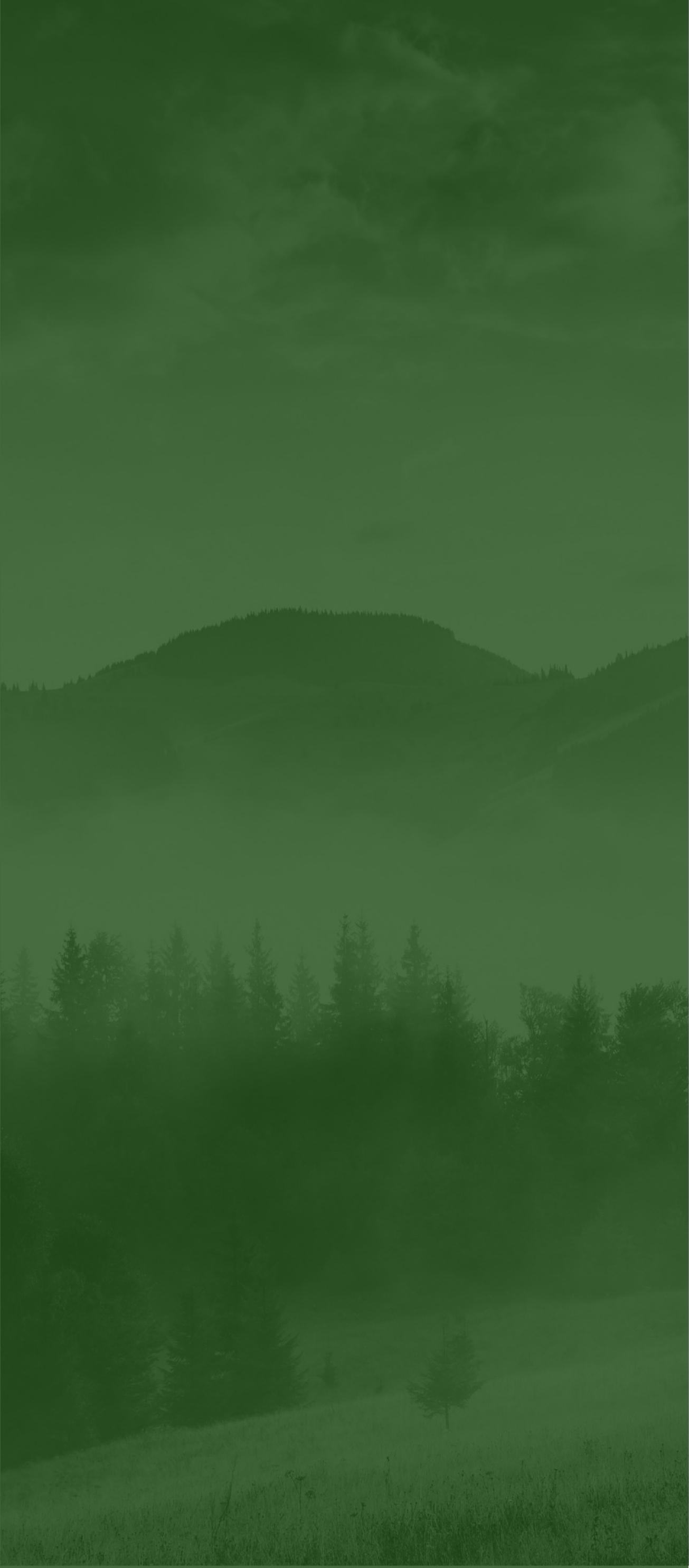 JK helped us really define our vision and share it in powerful new ways, ones that have helped to drive growth for us and our members.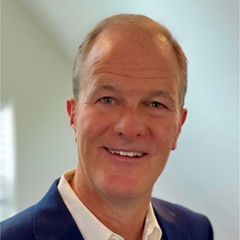 Ted Simpson
Sr. Vice President of Marketing, AD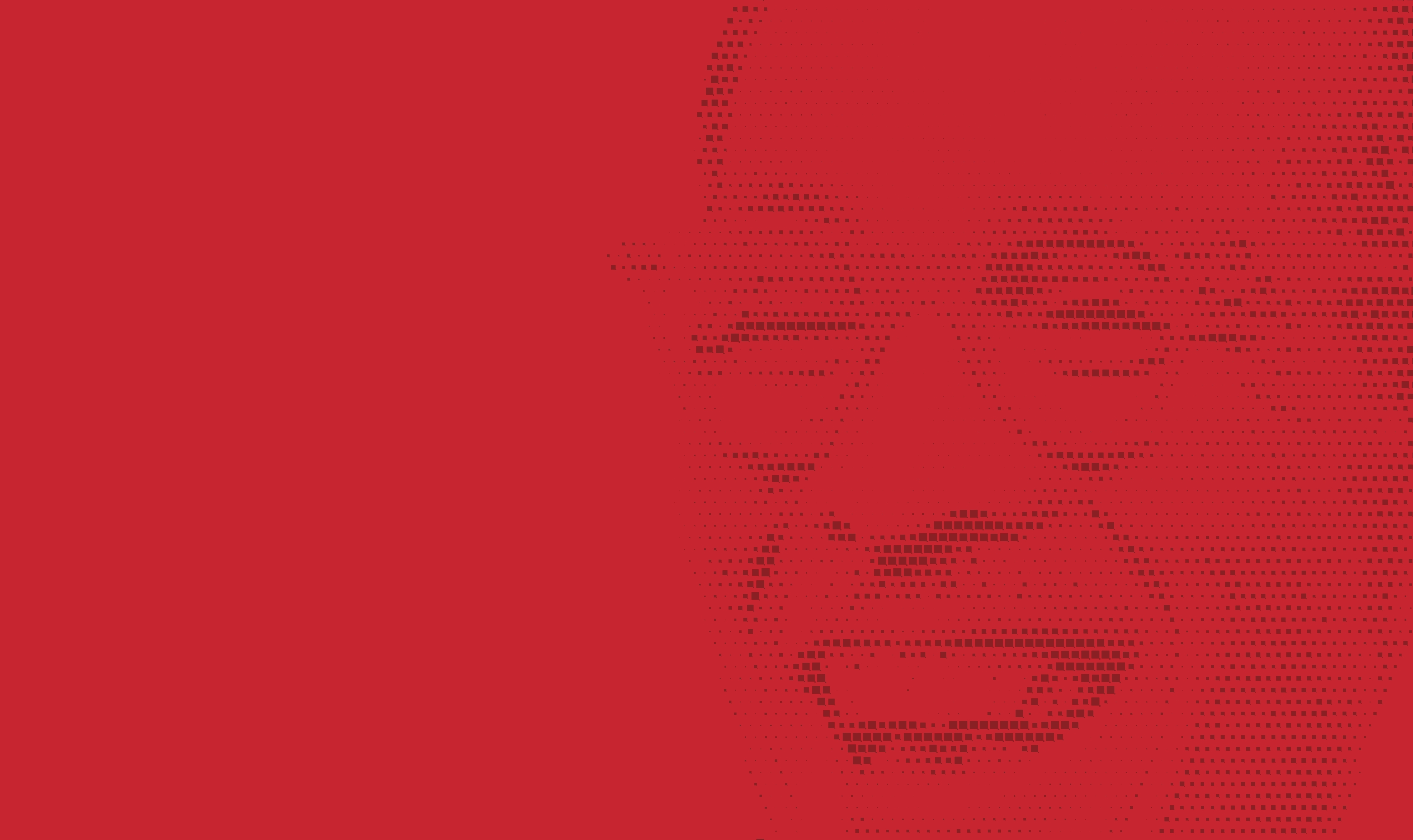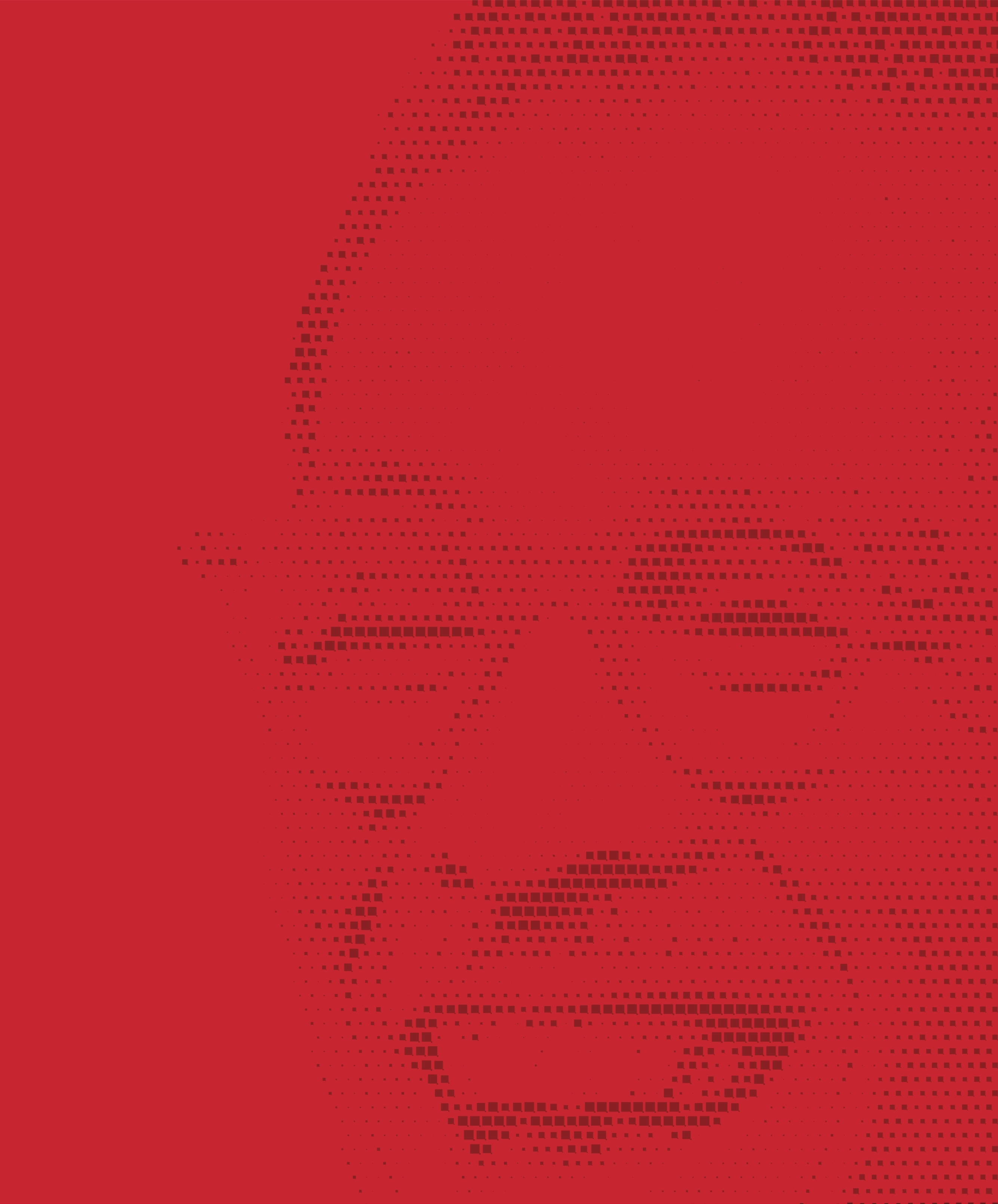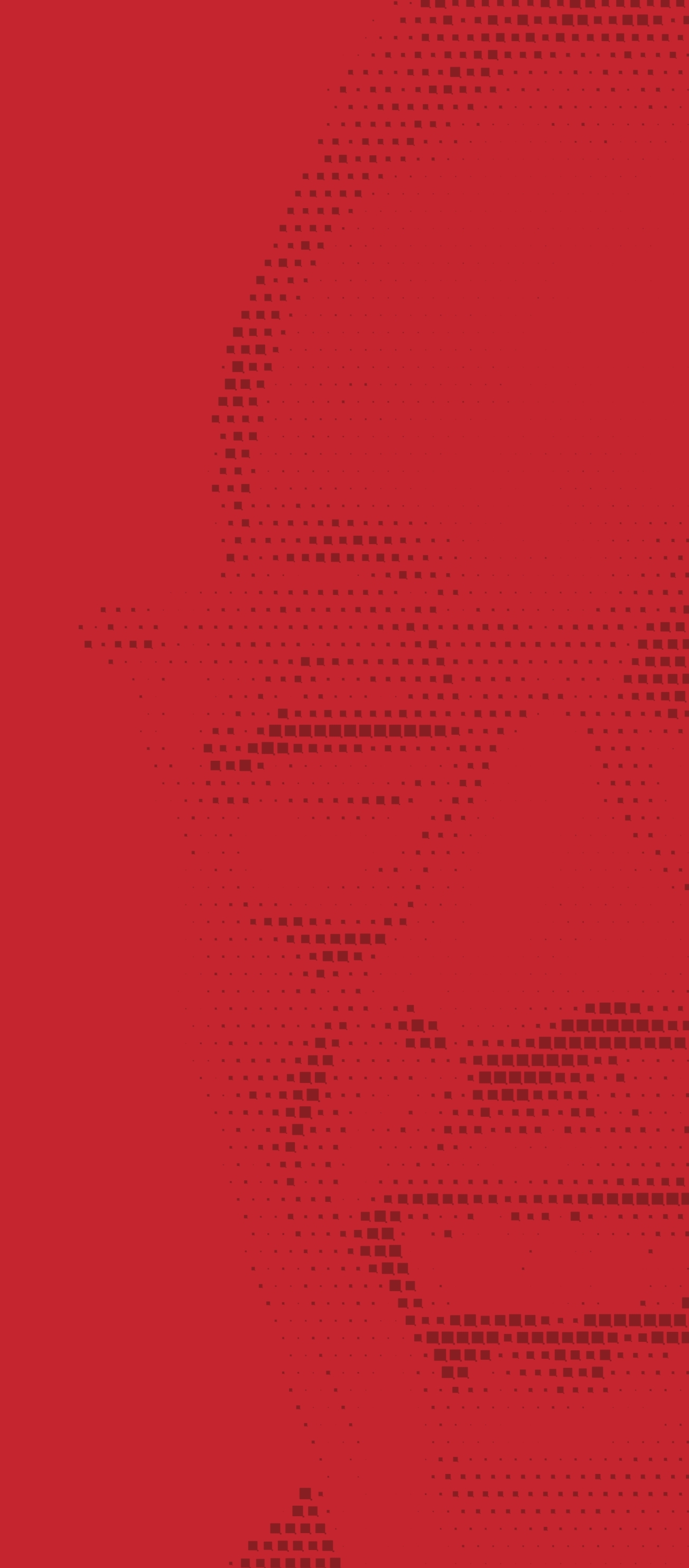 JK really took the time to get to know our leaders, our culture, and our challenges, and then collaborated closely with us to create an employer brand that truly captured the best of our culture and what we have to offer as an employer.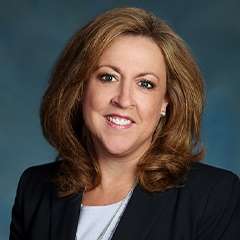 Donna Venable
Executive Vice President, Human Resources and Deputy General Manager, Shared Services, Ricoh North America The enthusiastic acceptance of the campaign by our country partners, to me, is proof positive of its success.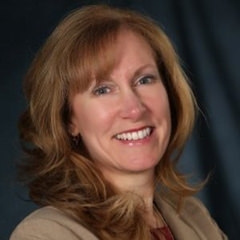 Amy Sharry
Director, Global Employer Brand & Marketing, ADP